Sebastian Vettel and Ferrari ended the second last day of pre-season Formula 1 pre-season testing at Barcelona on top of the timesheets.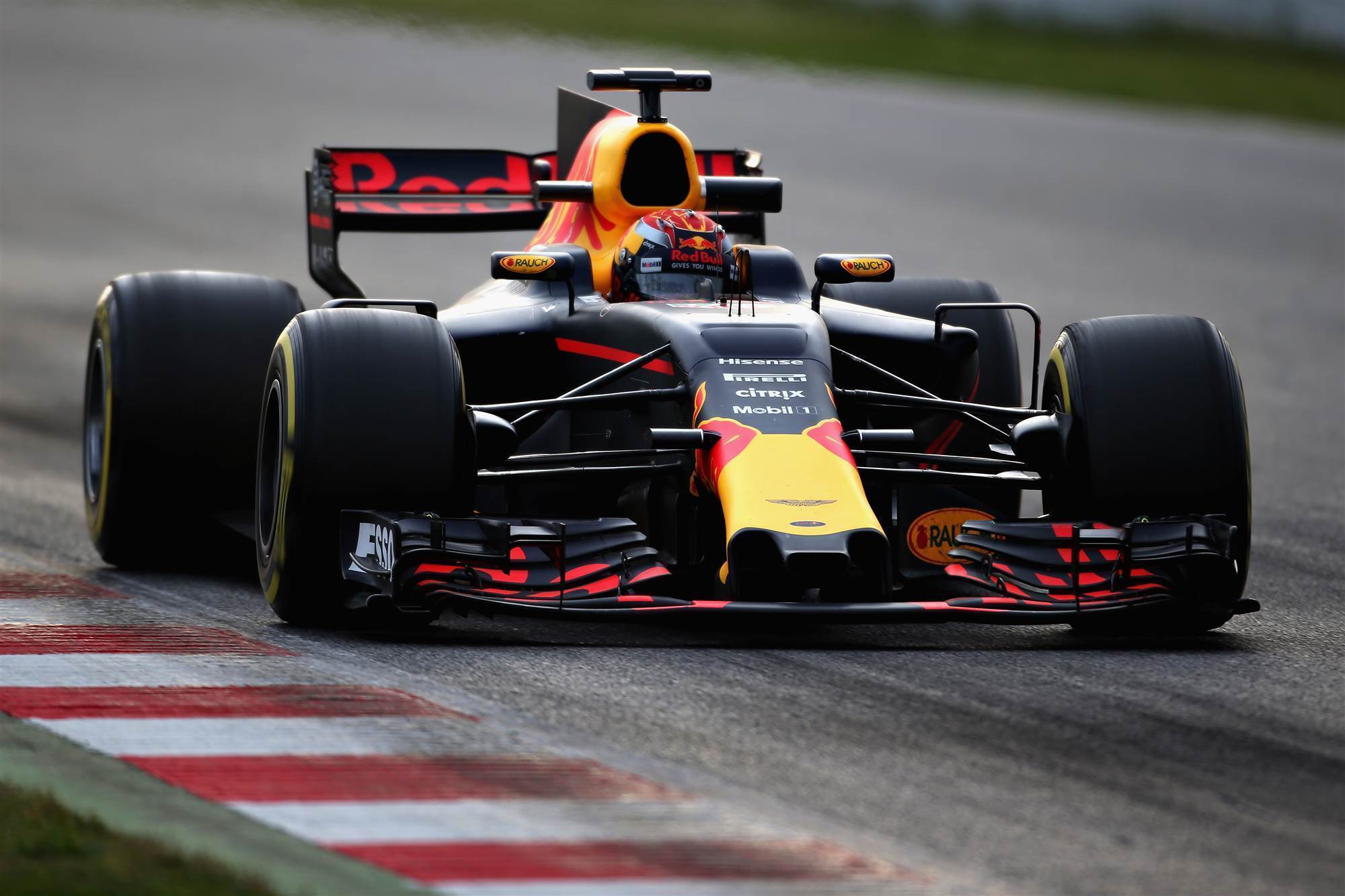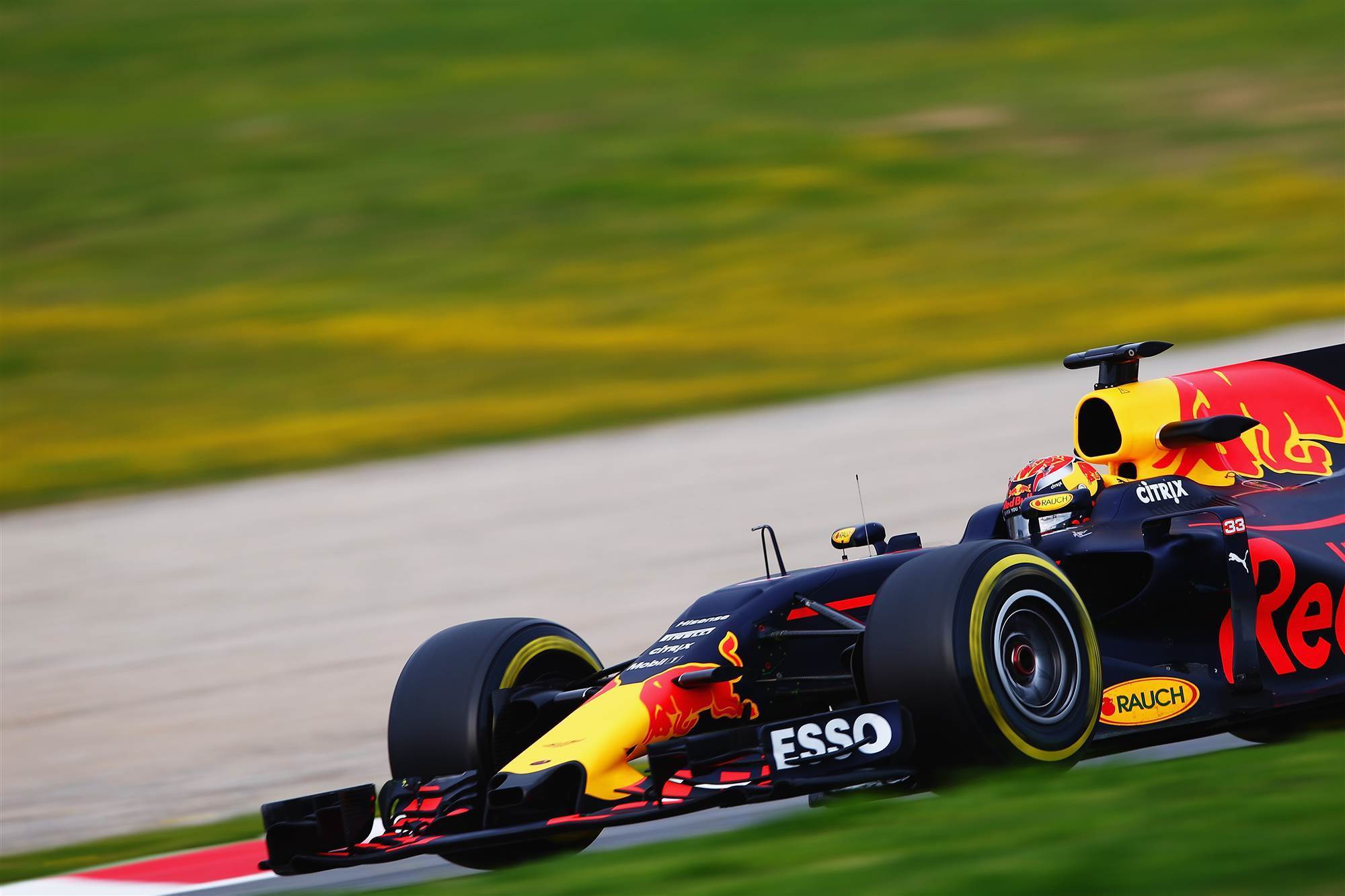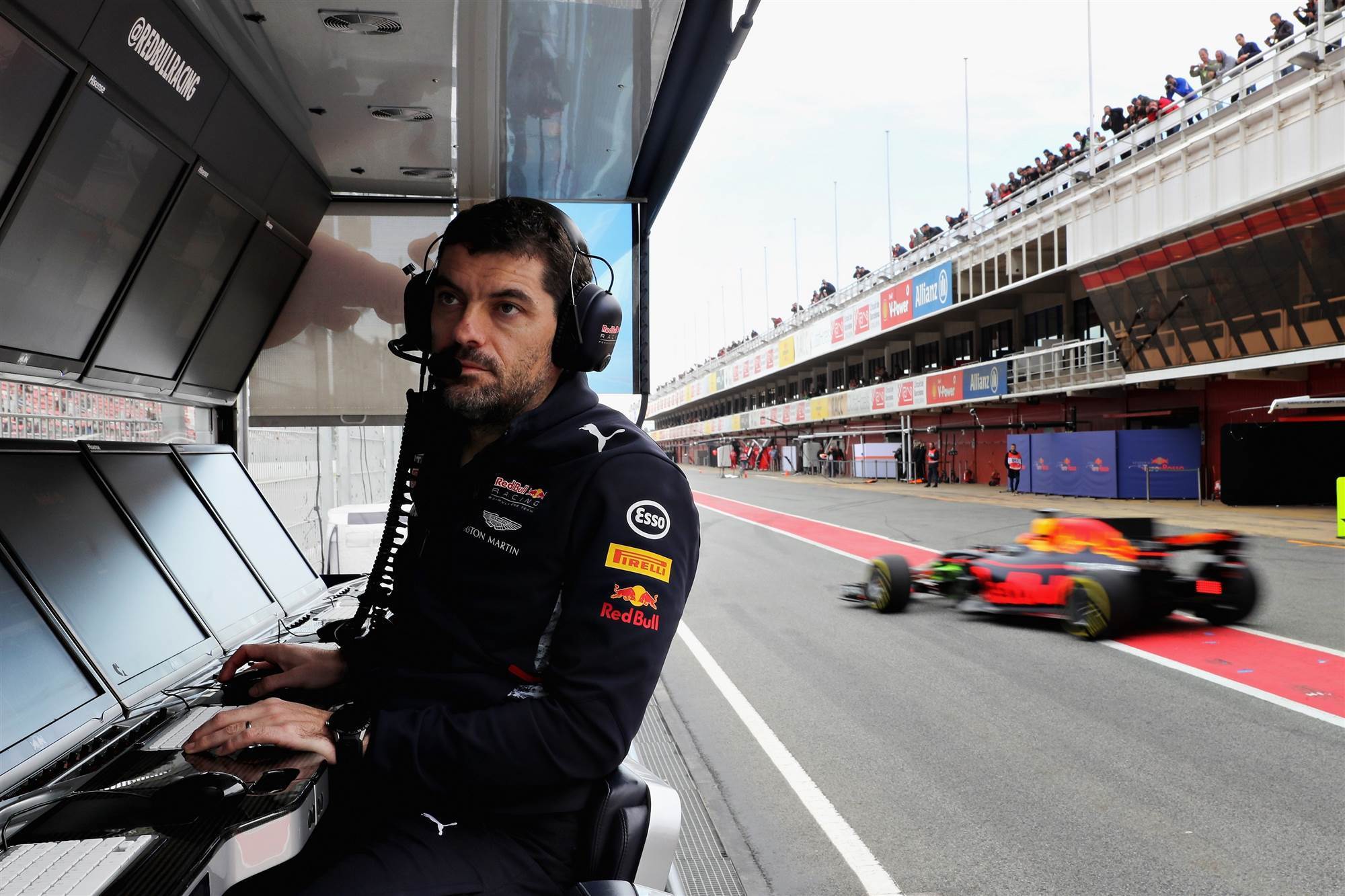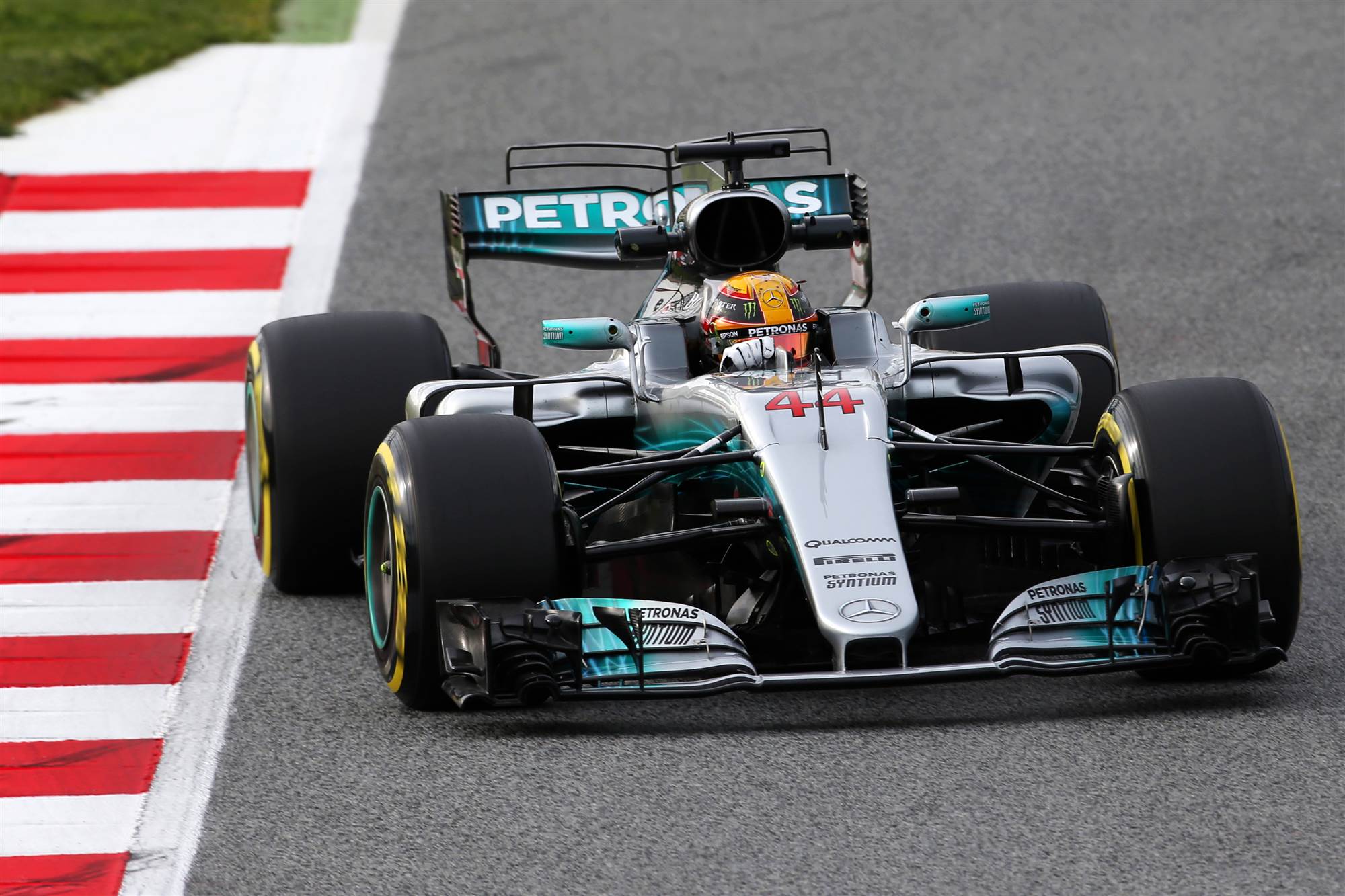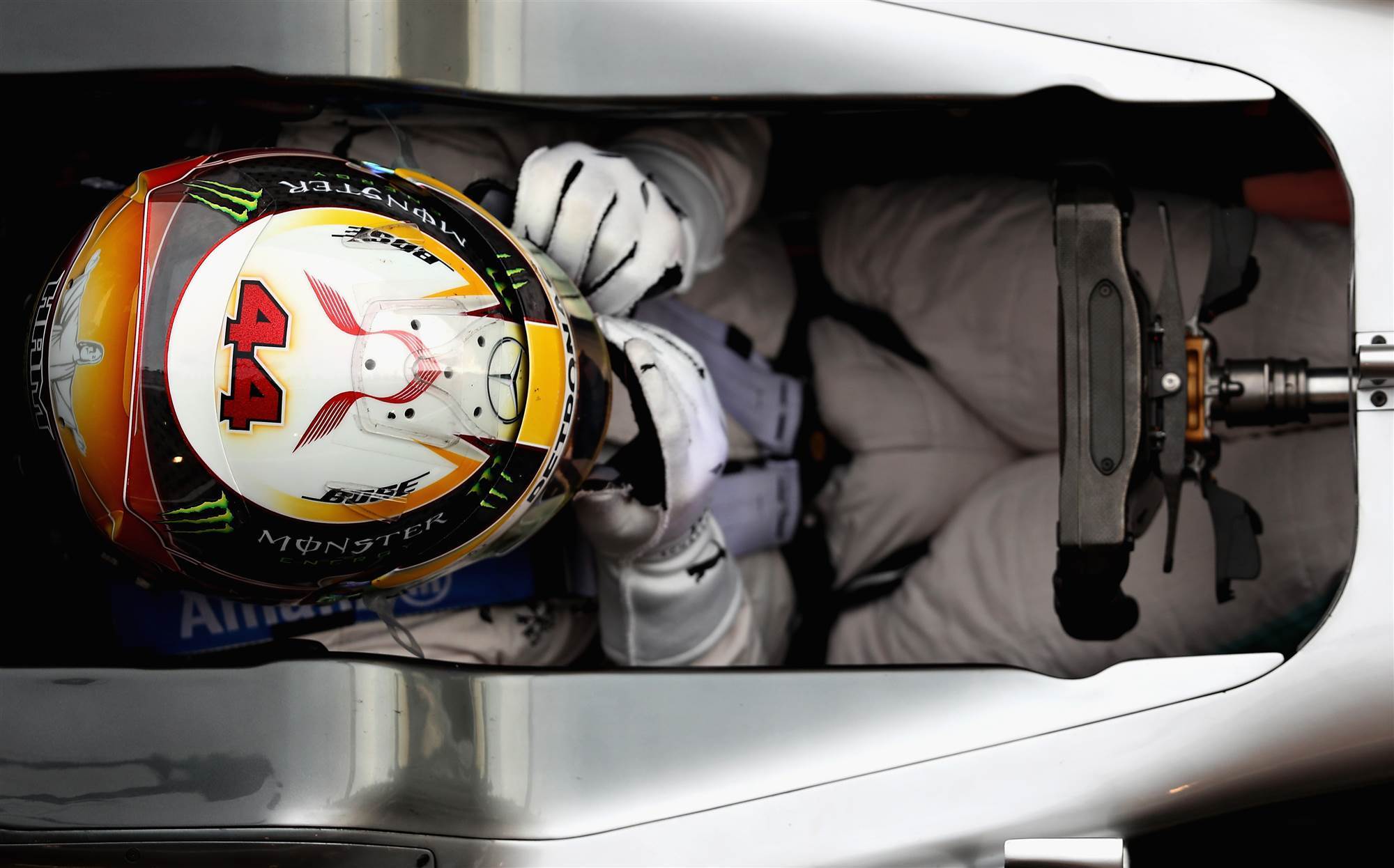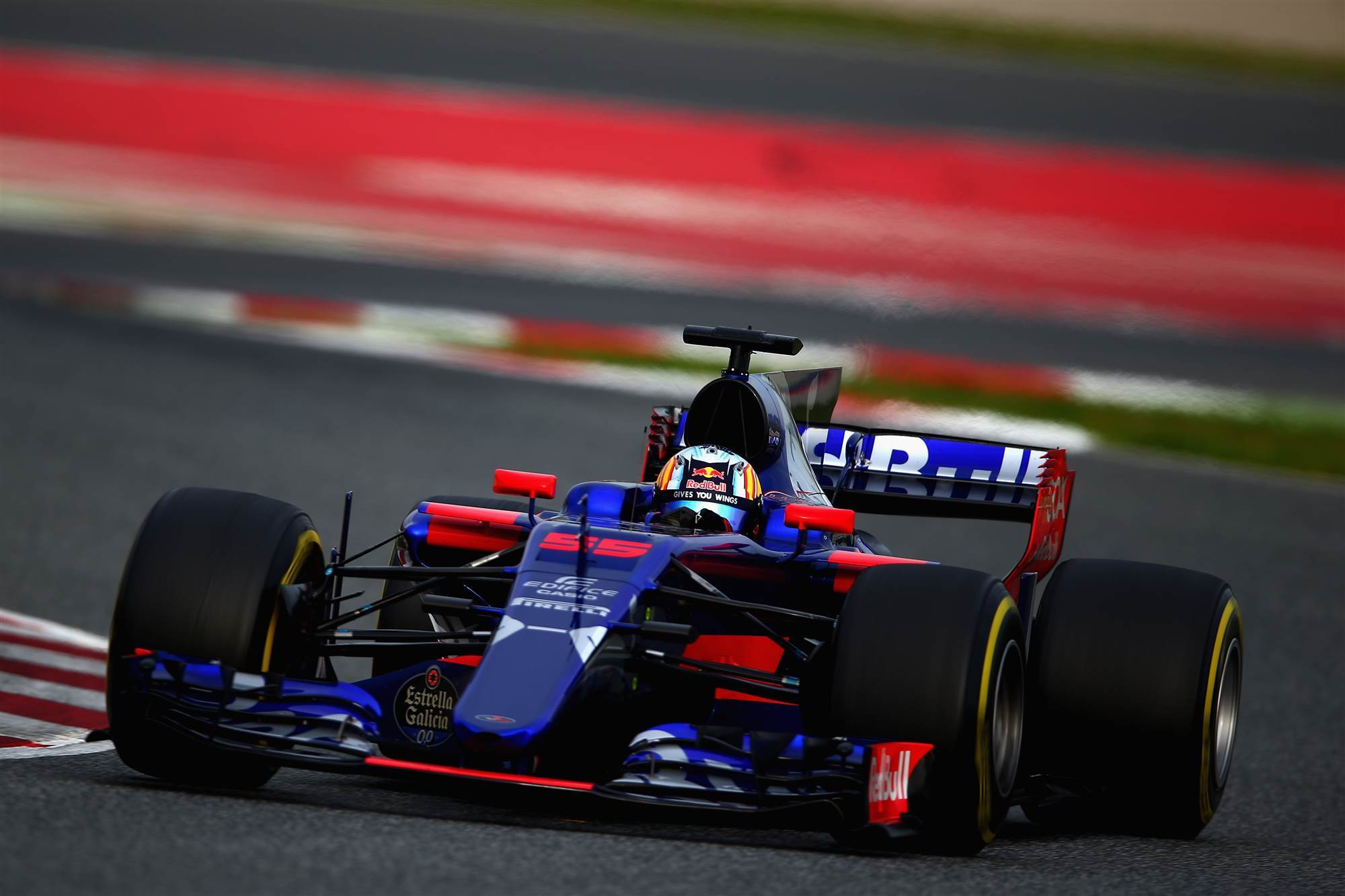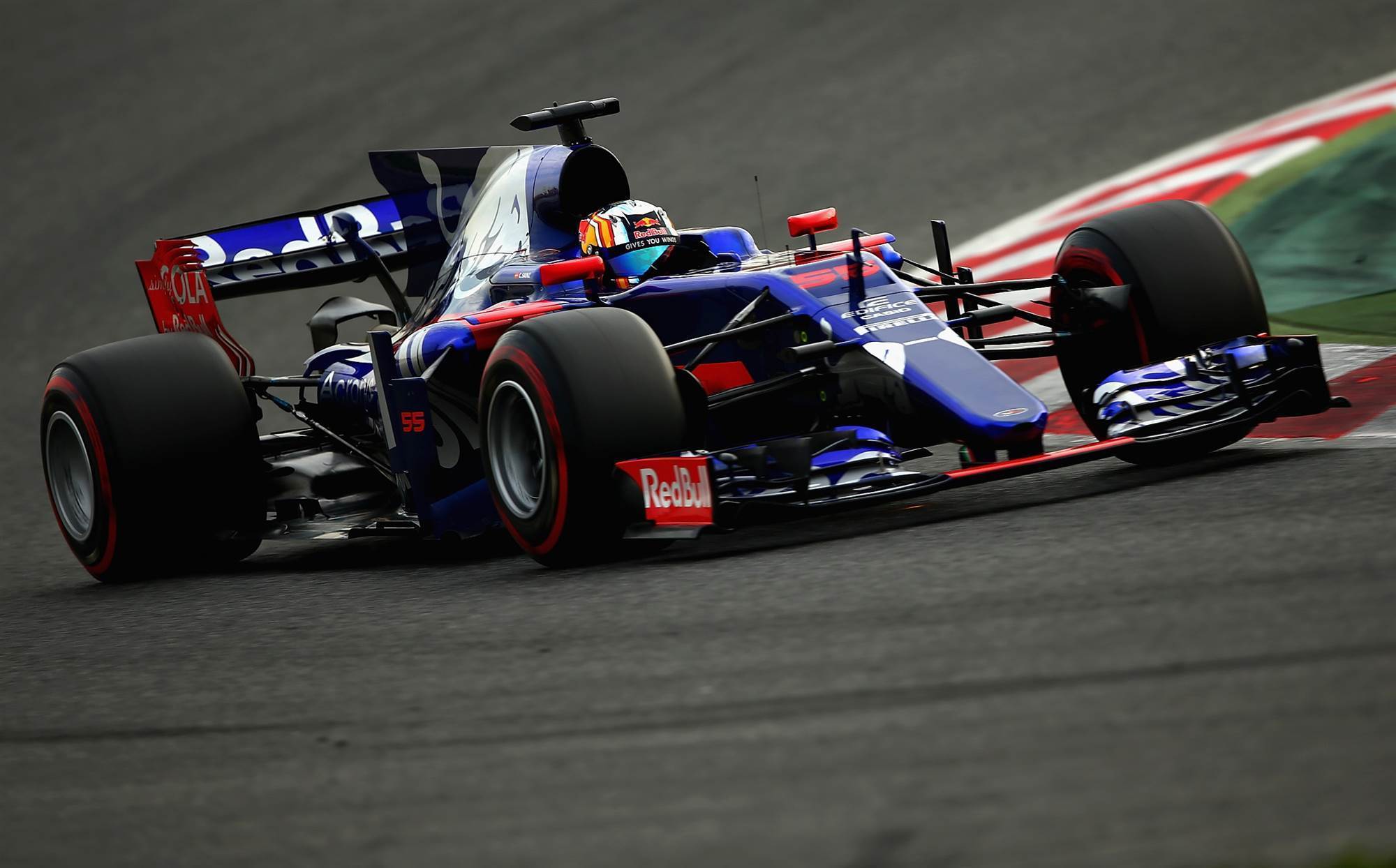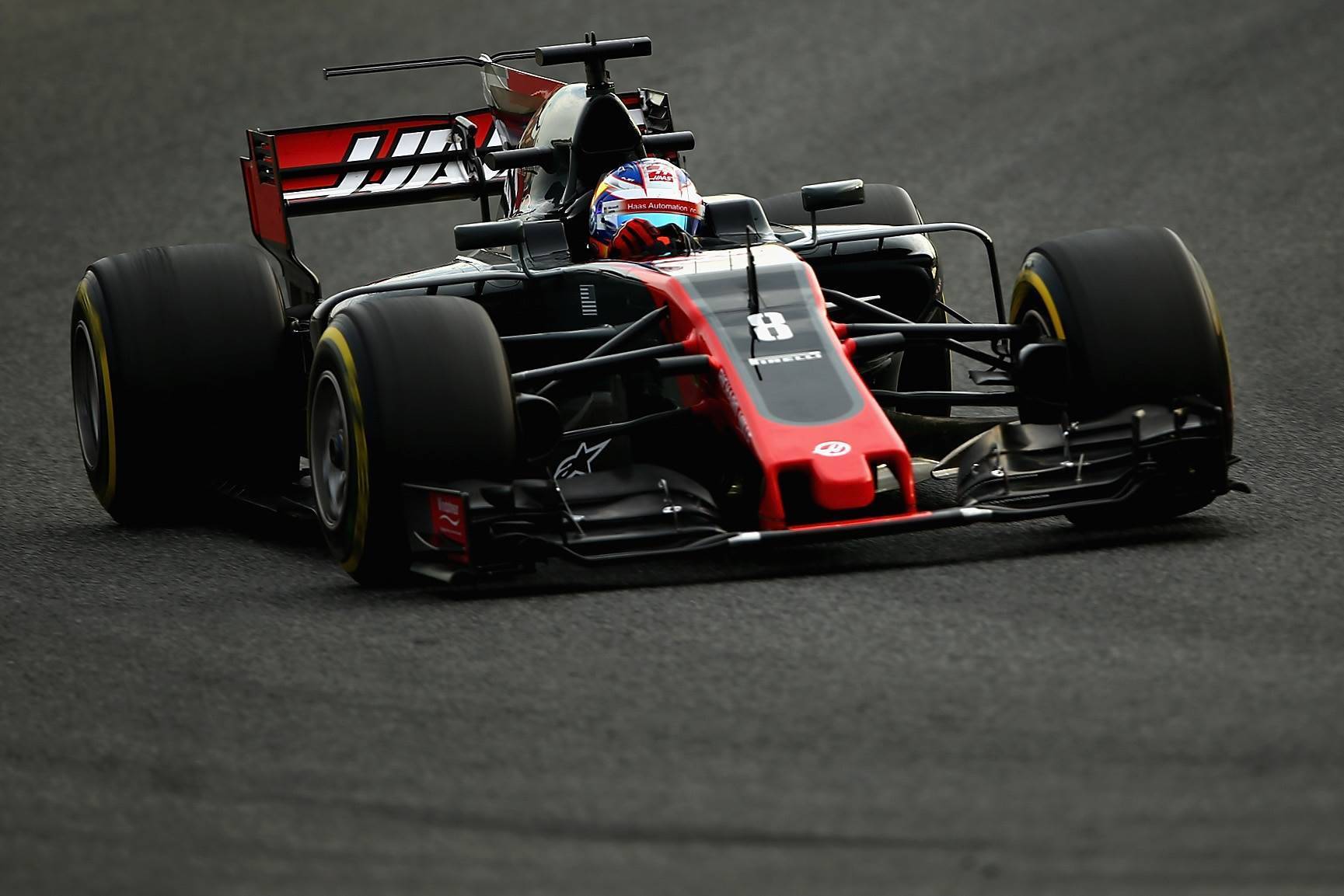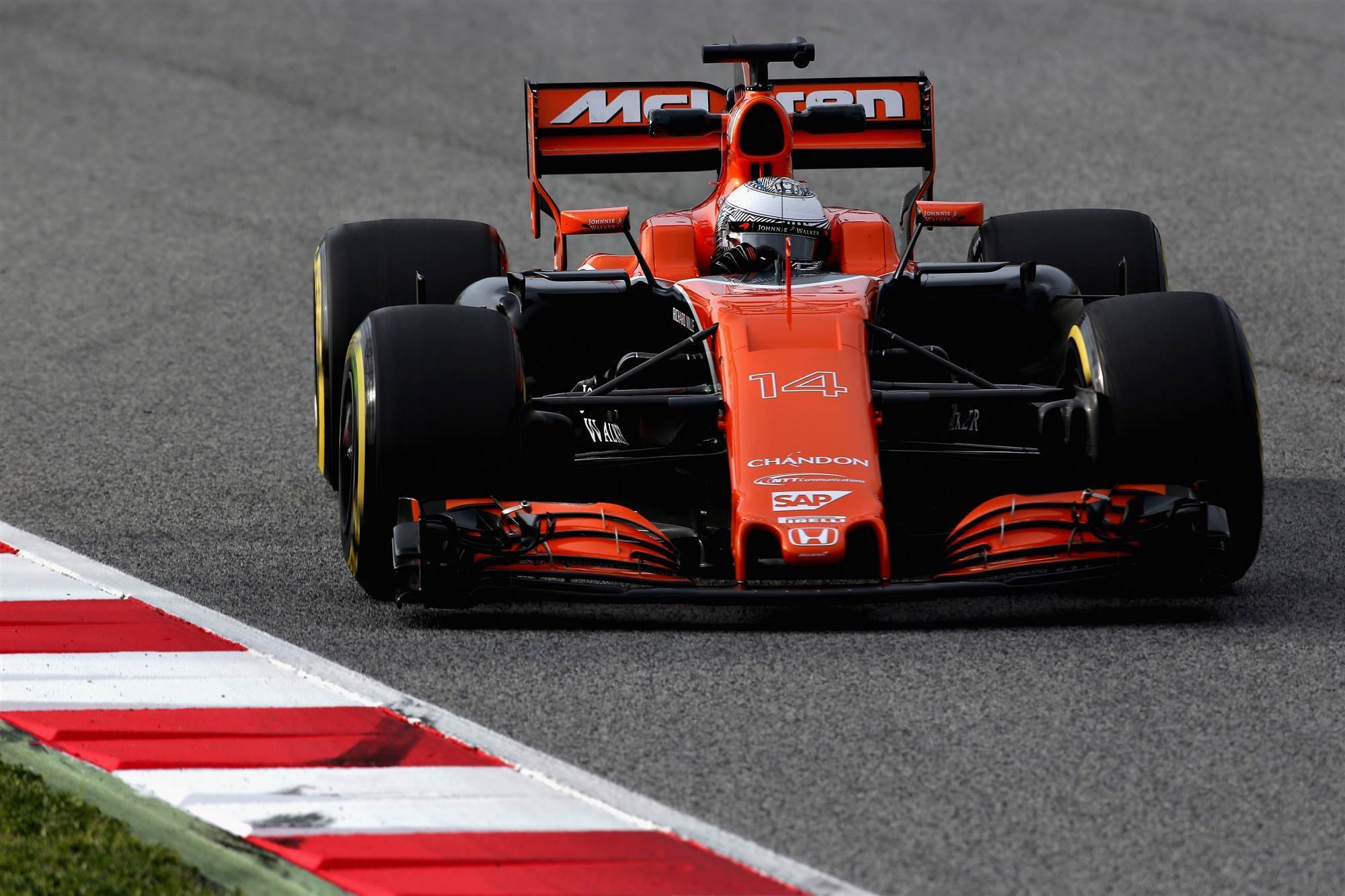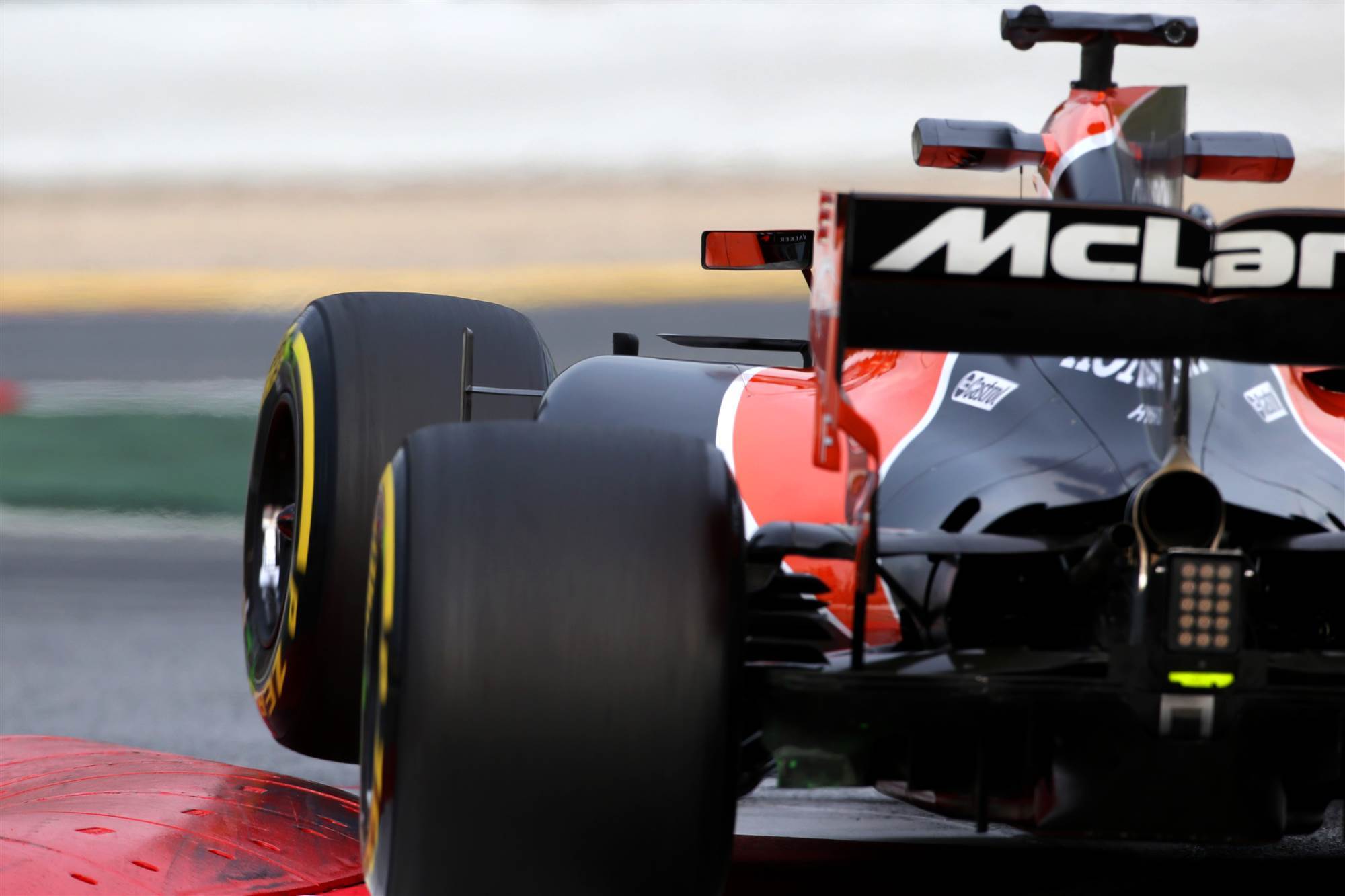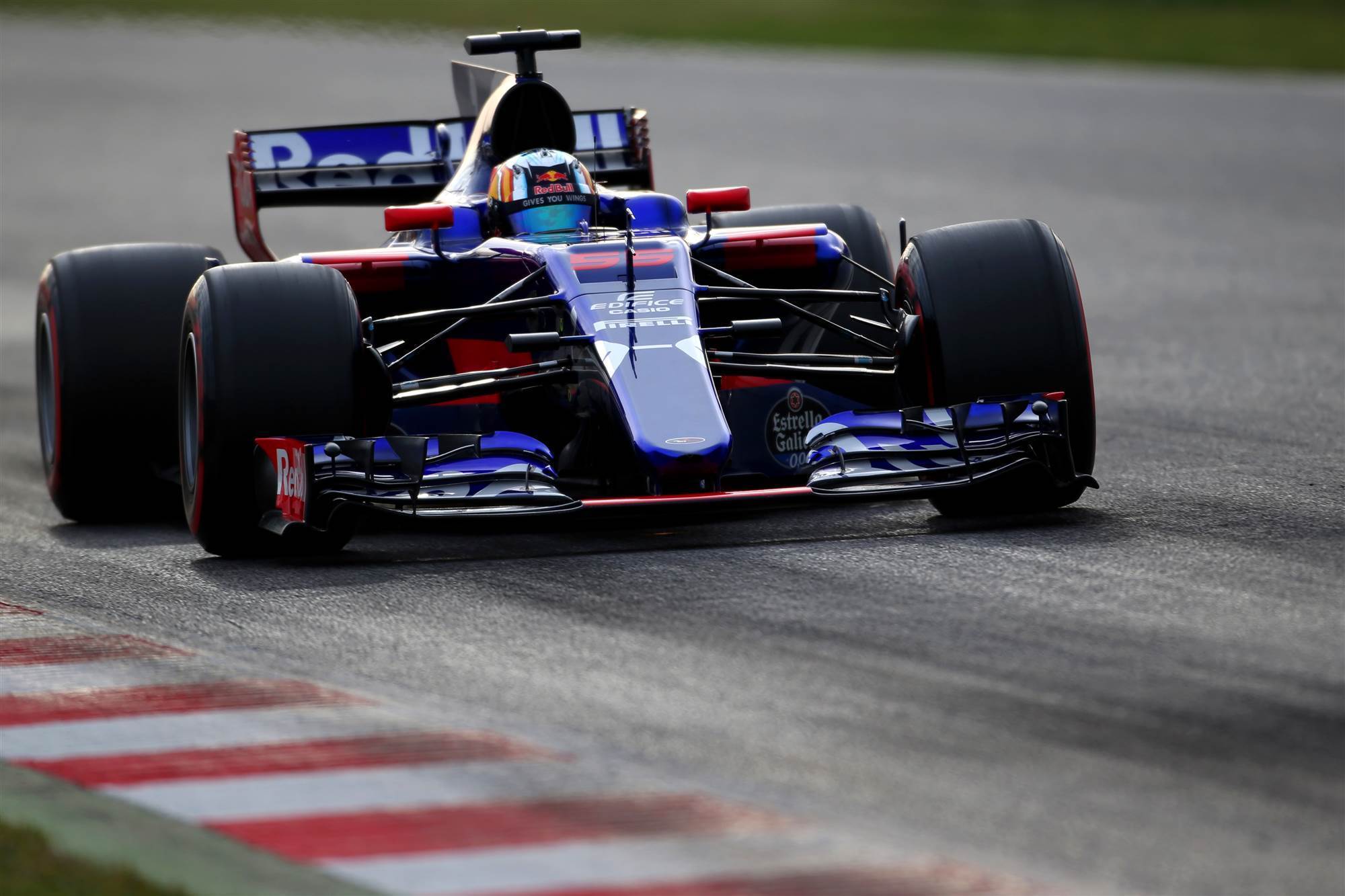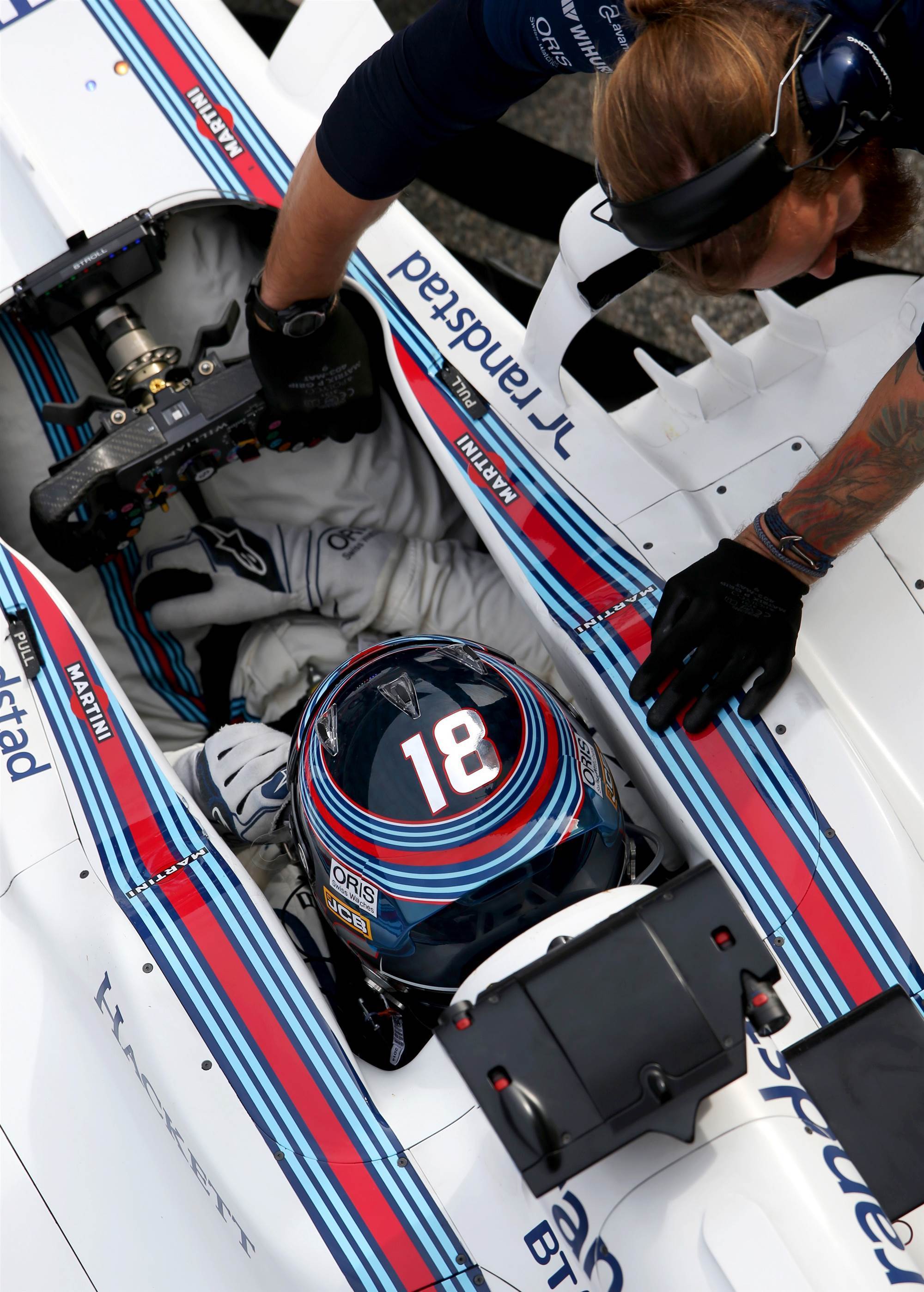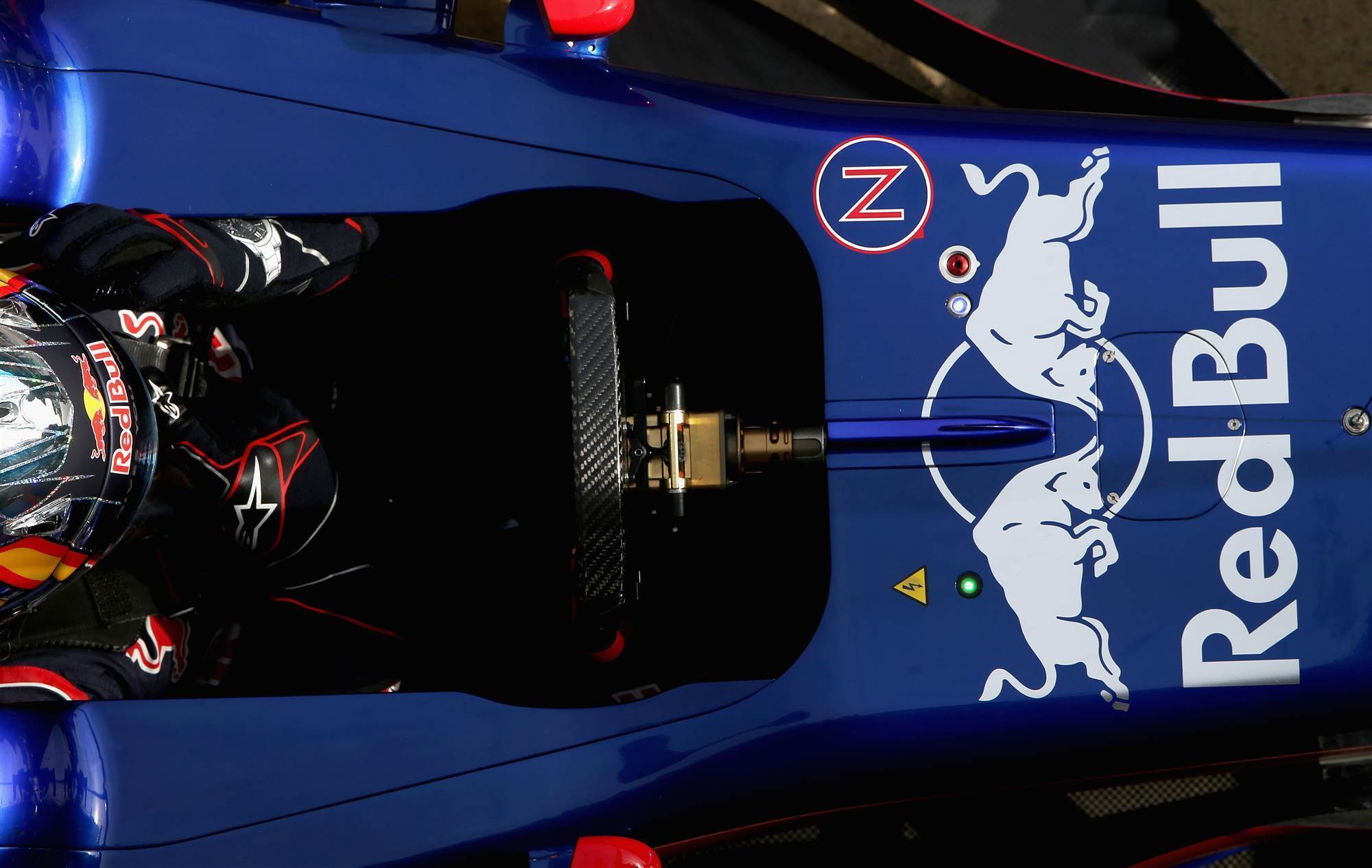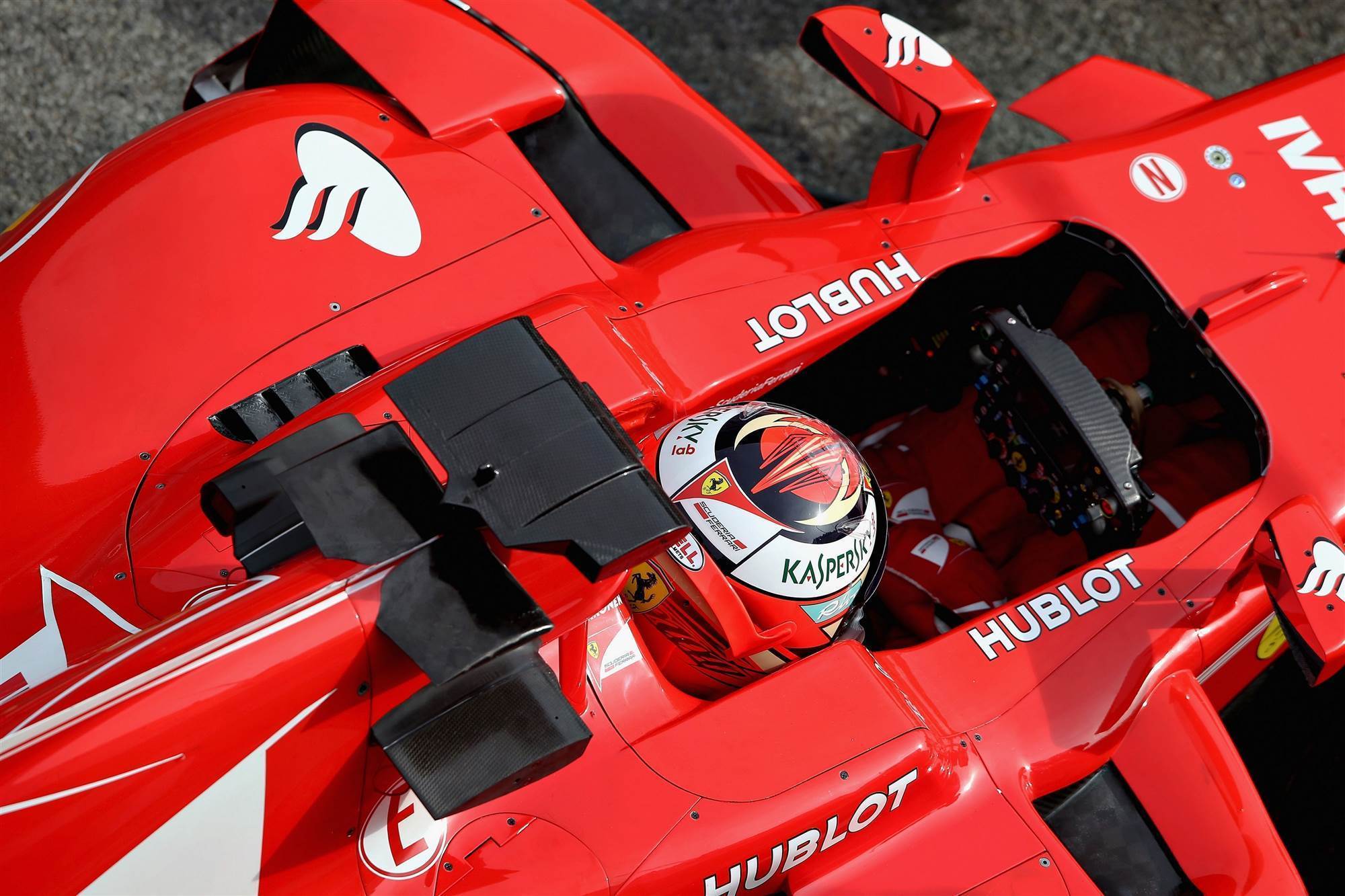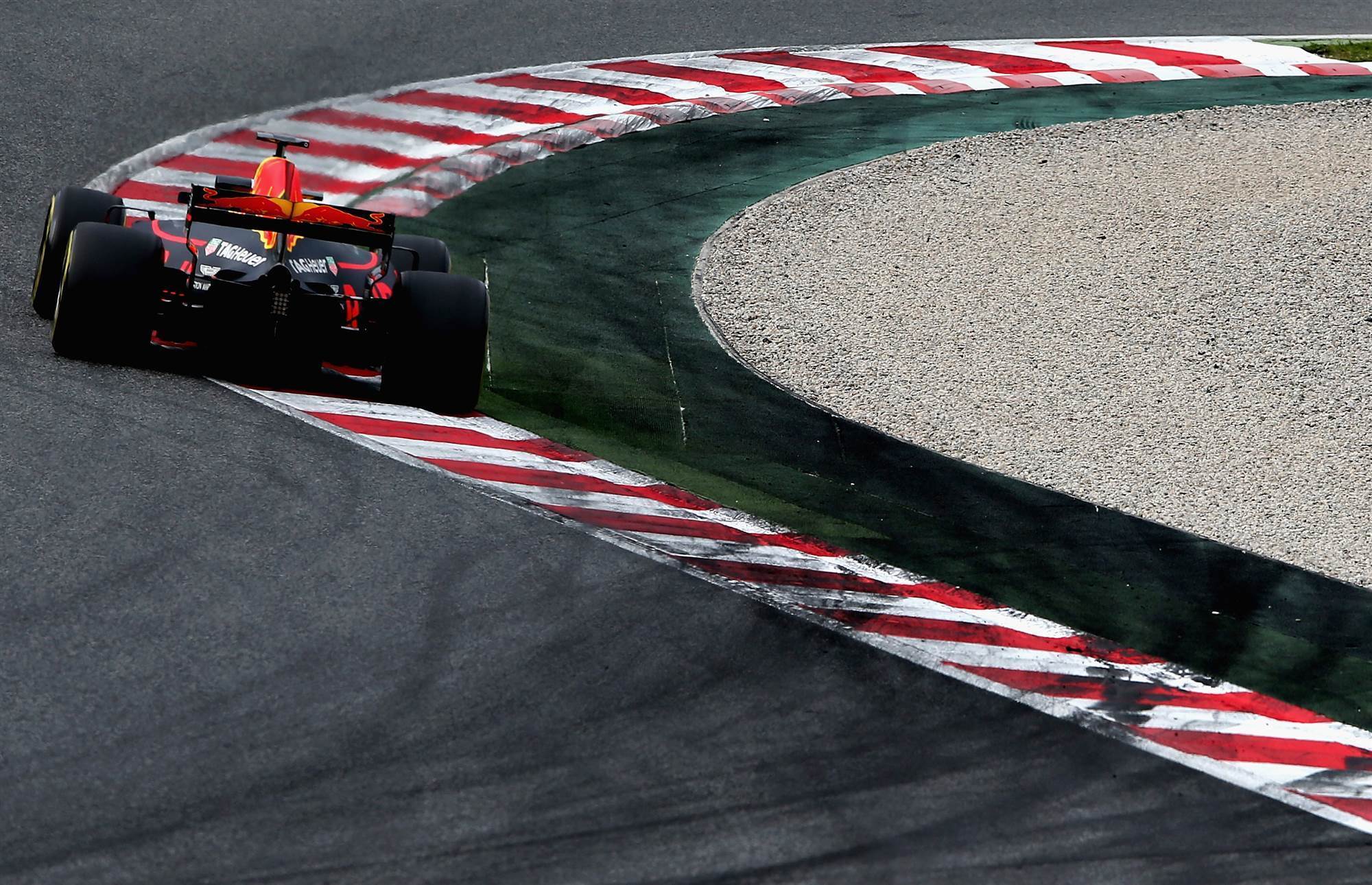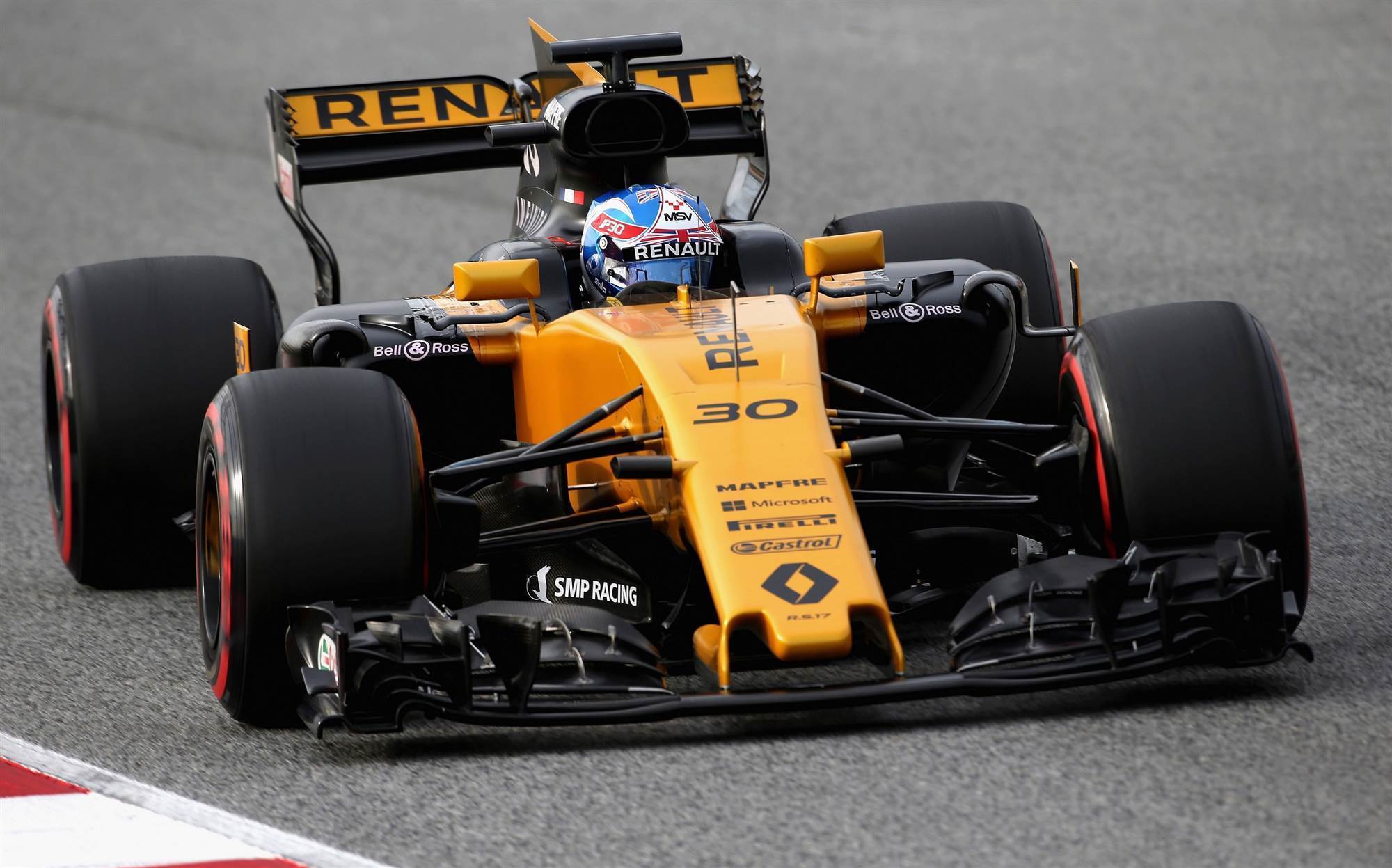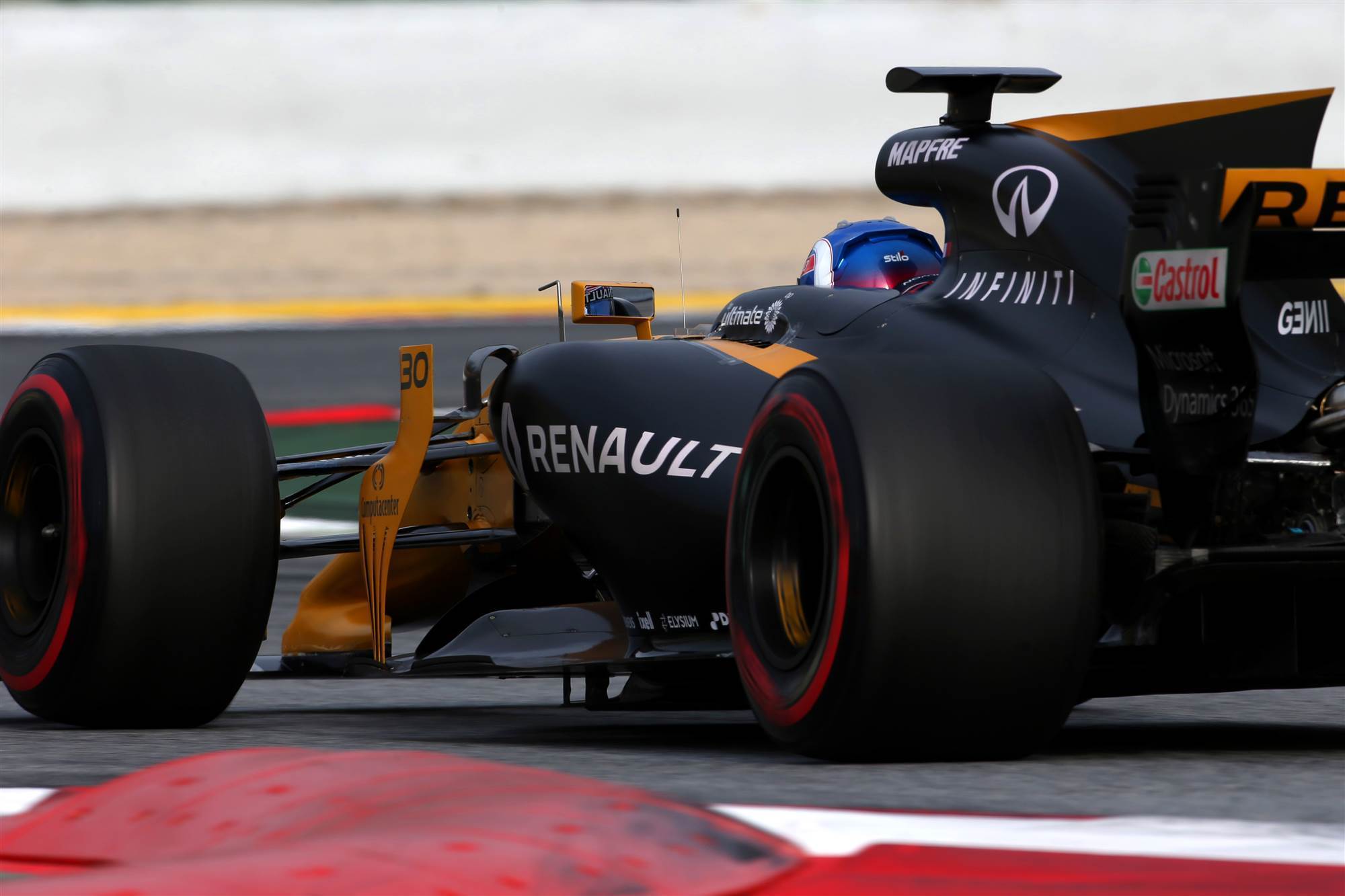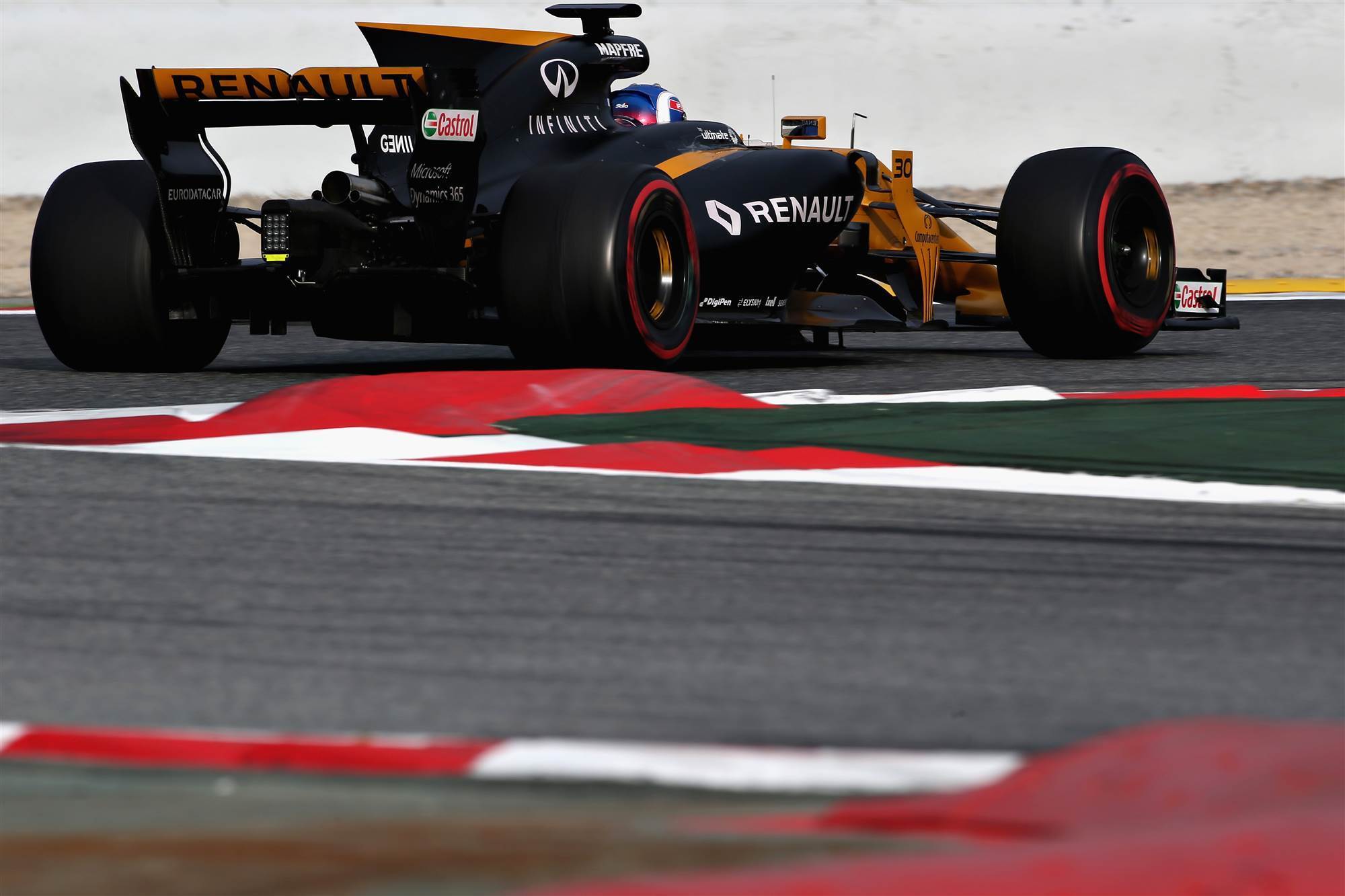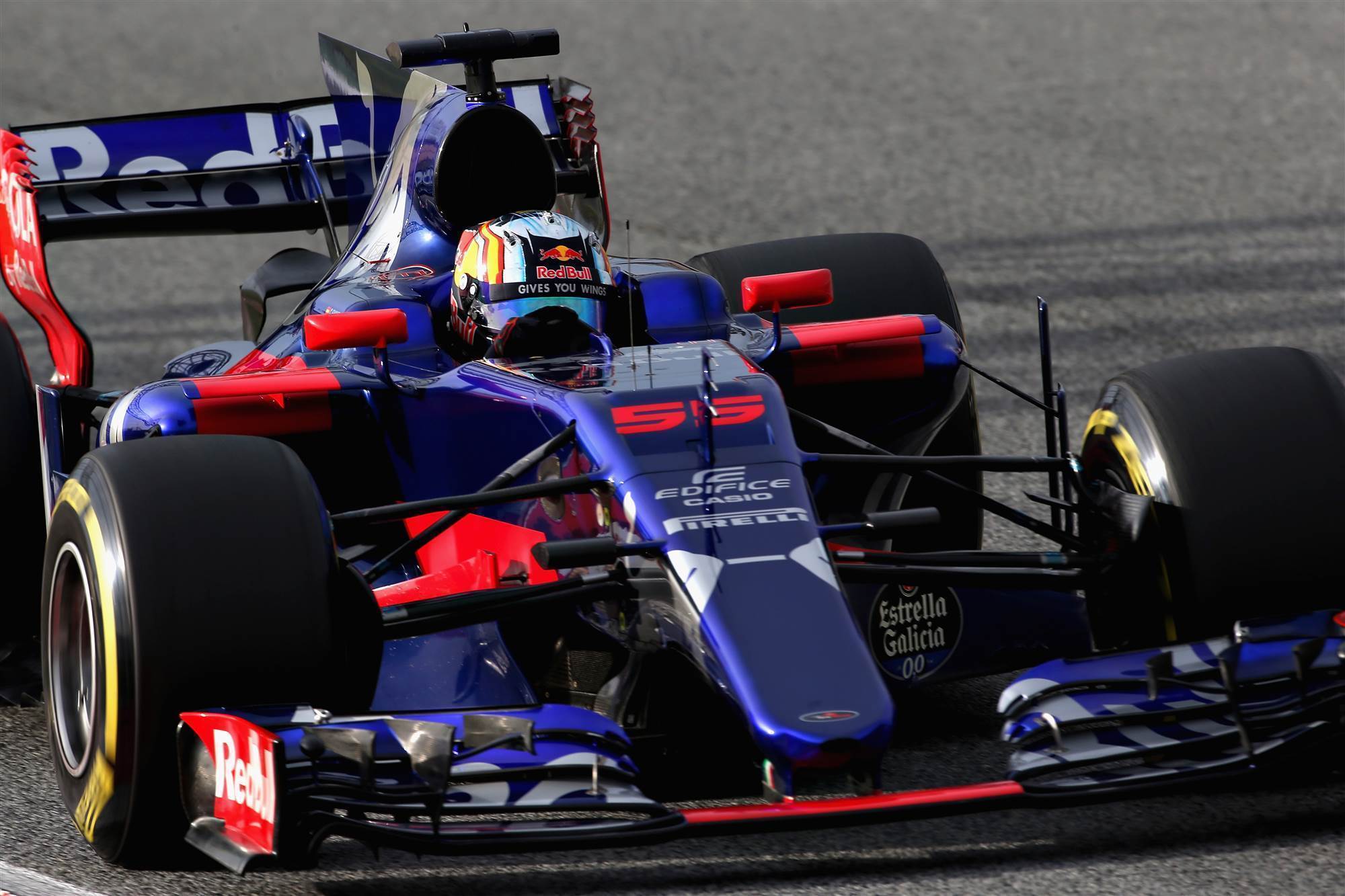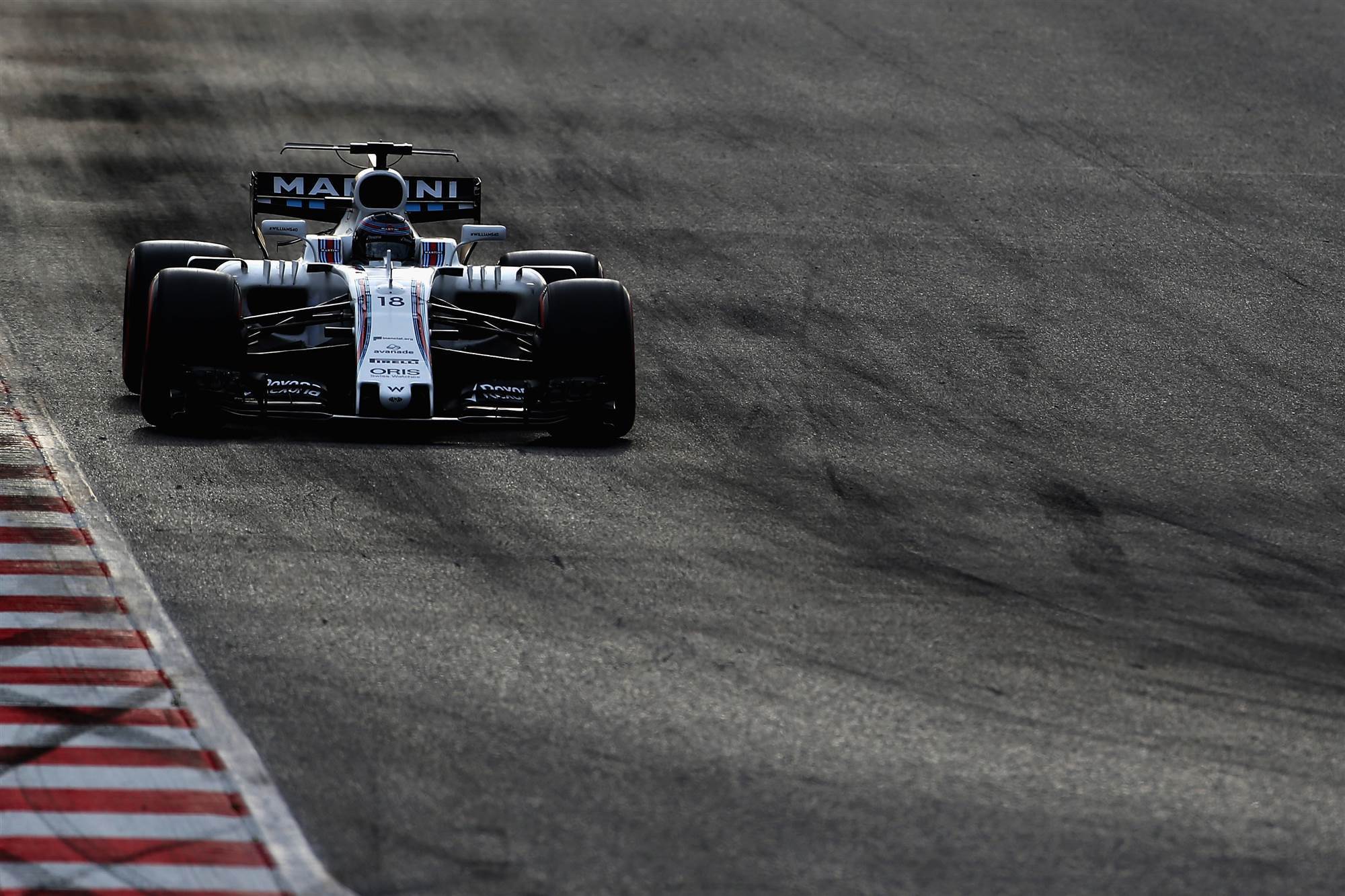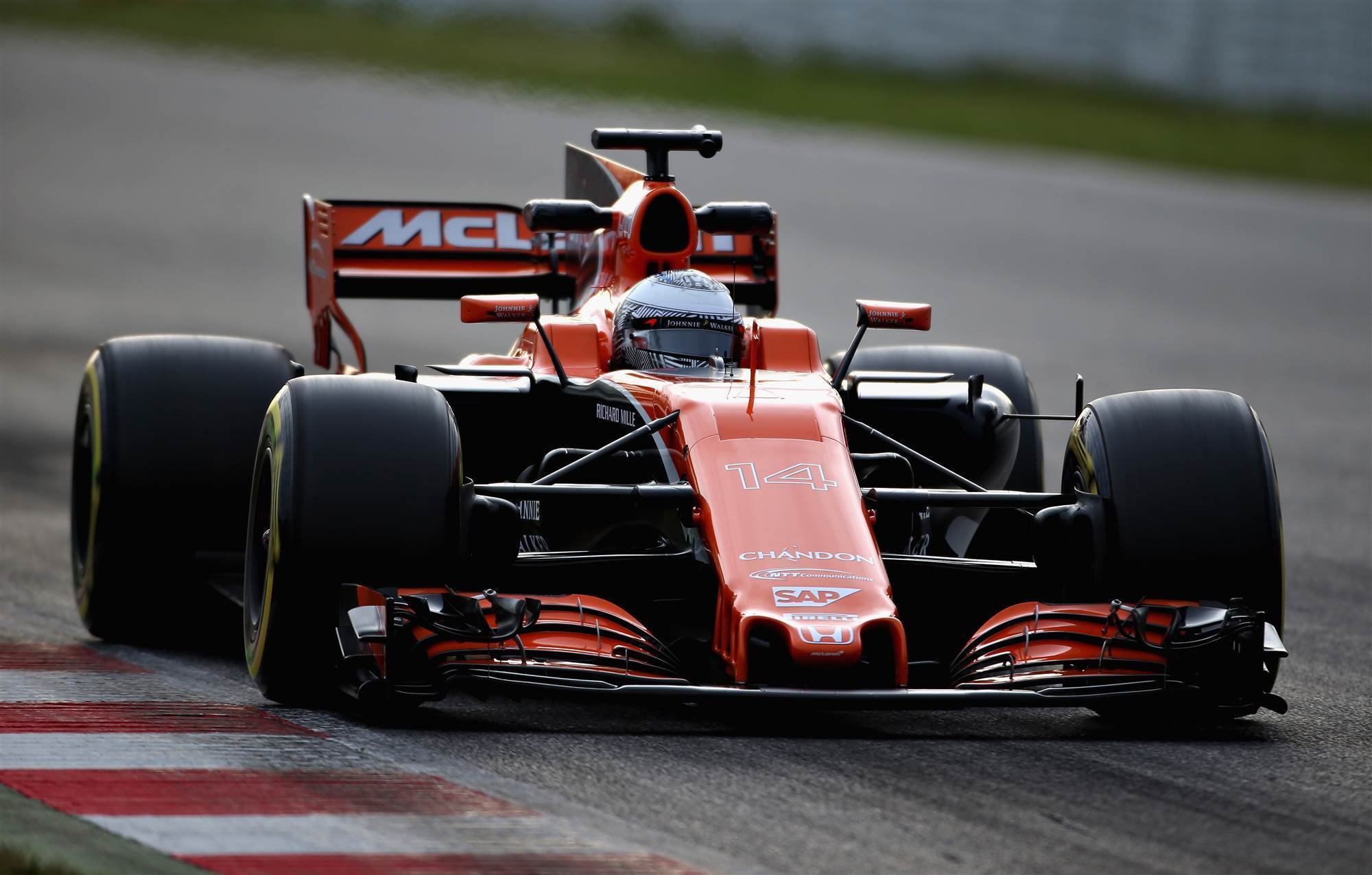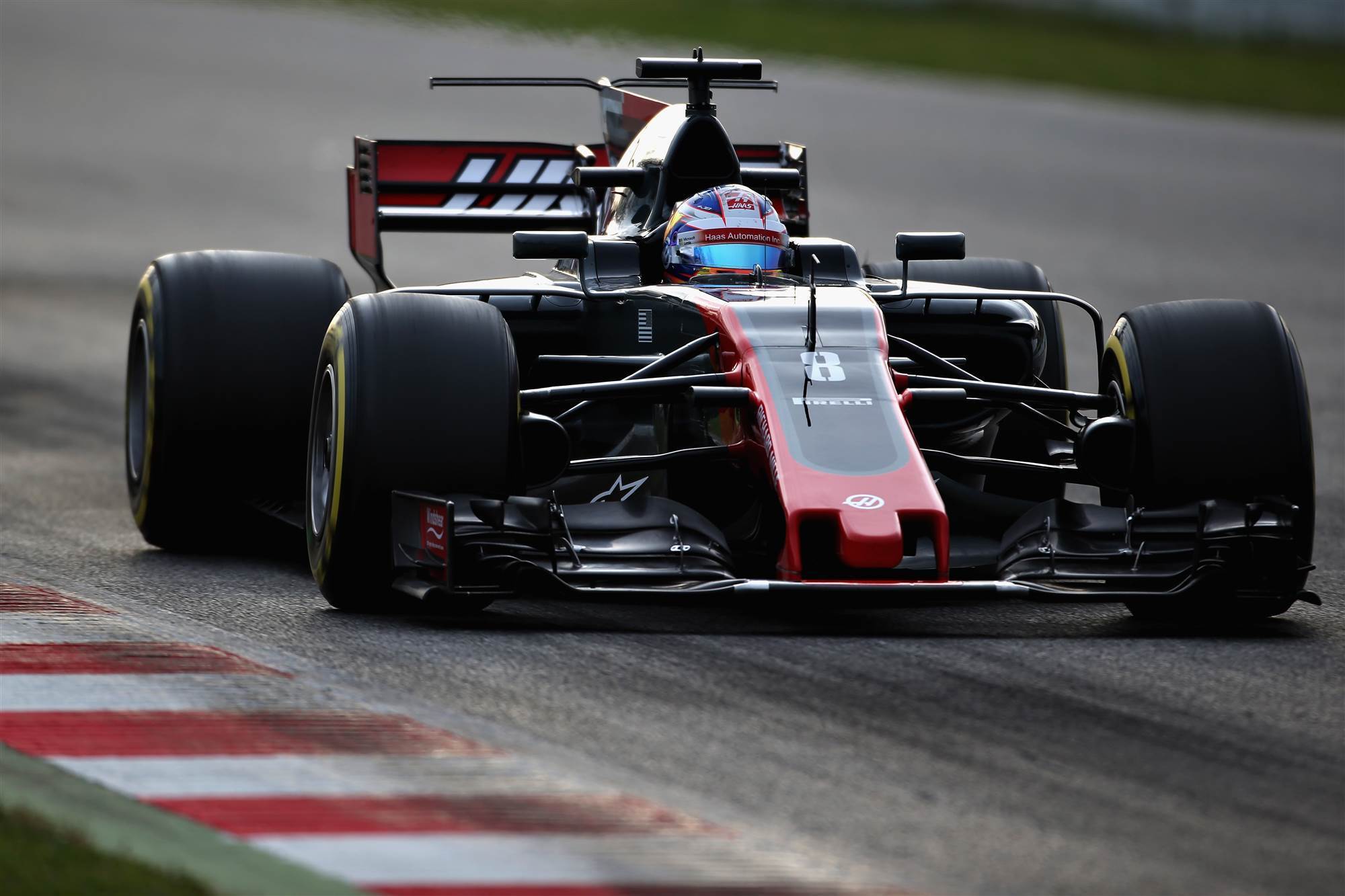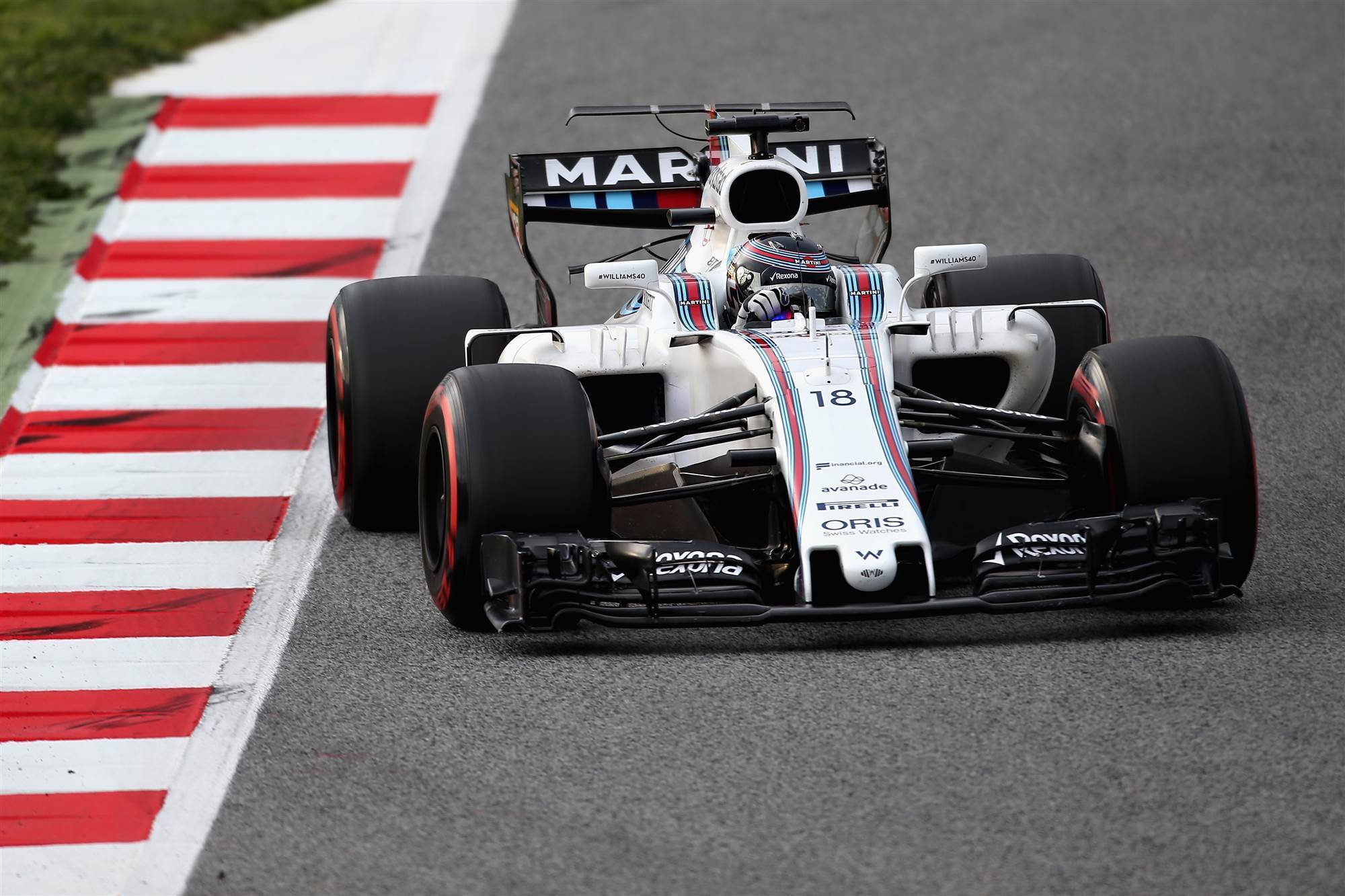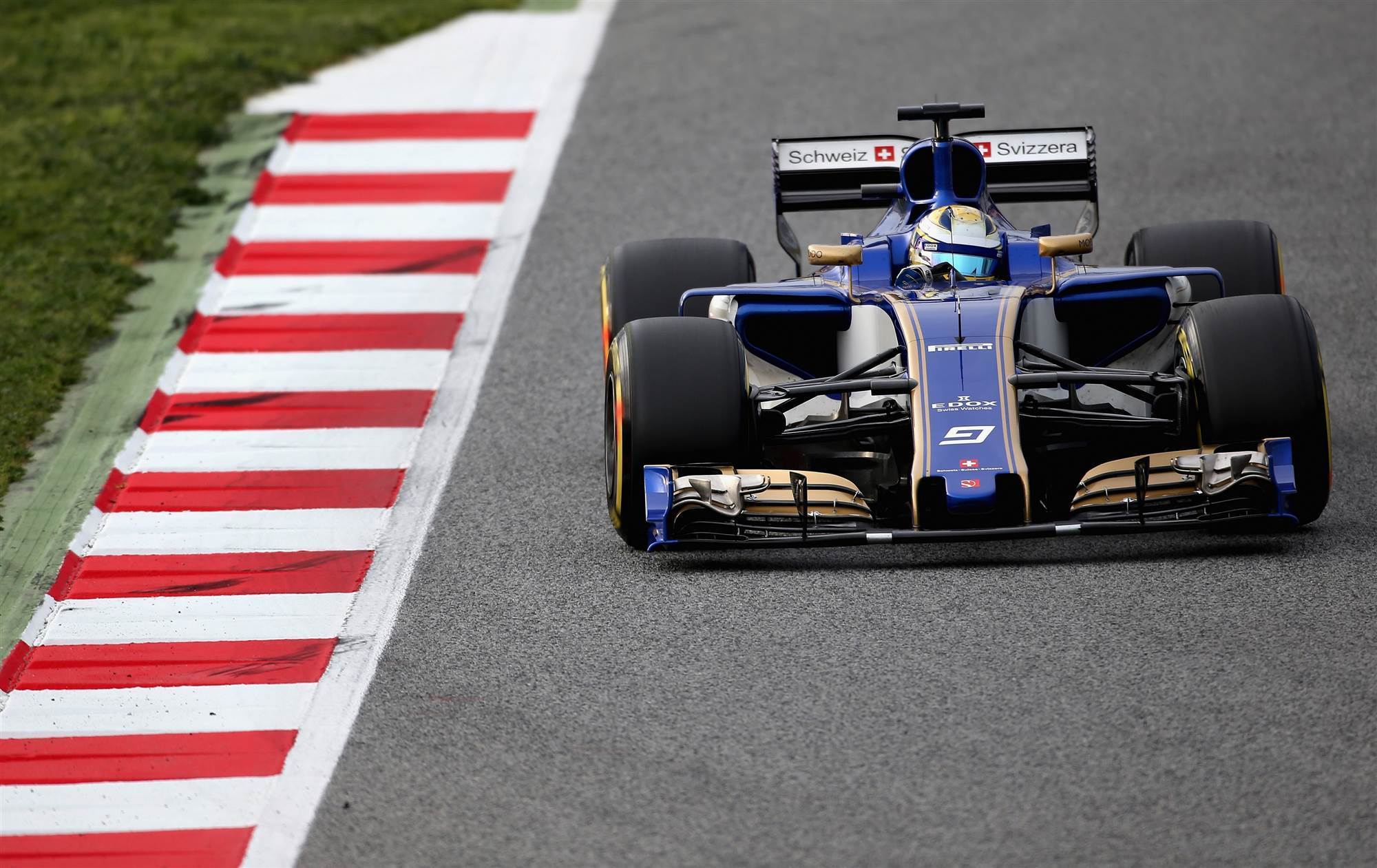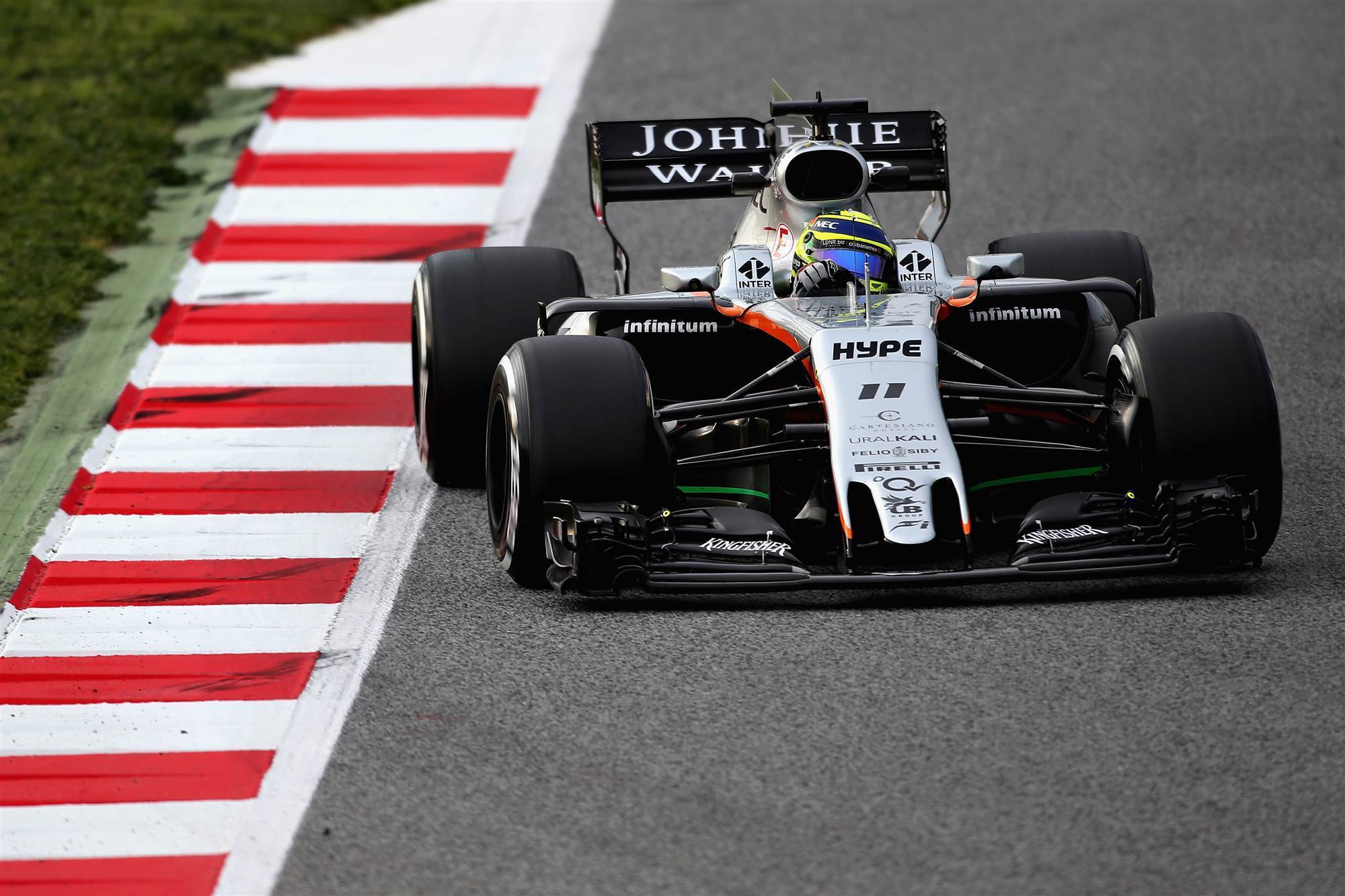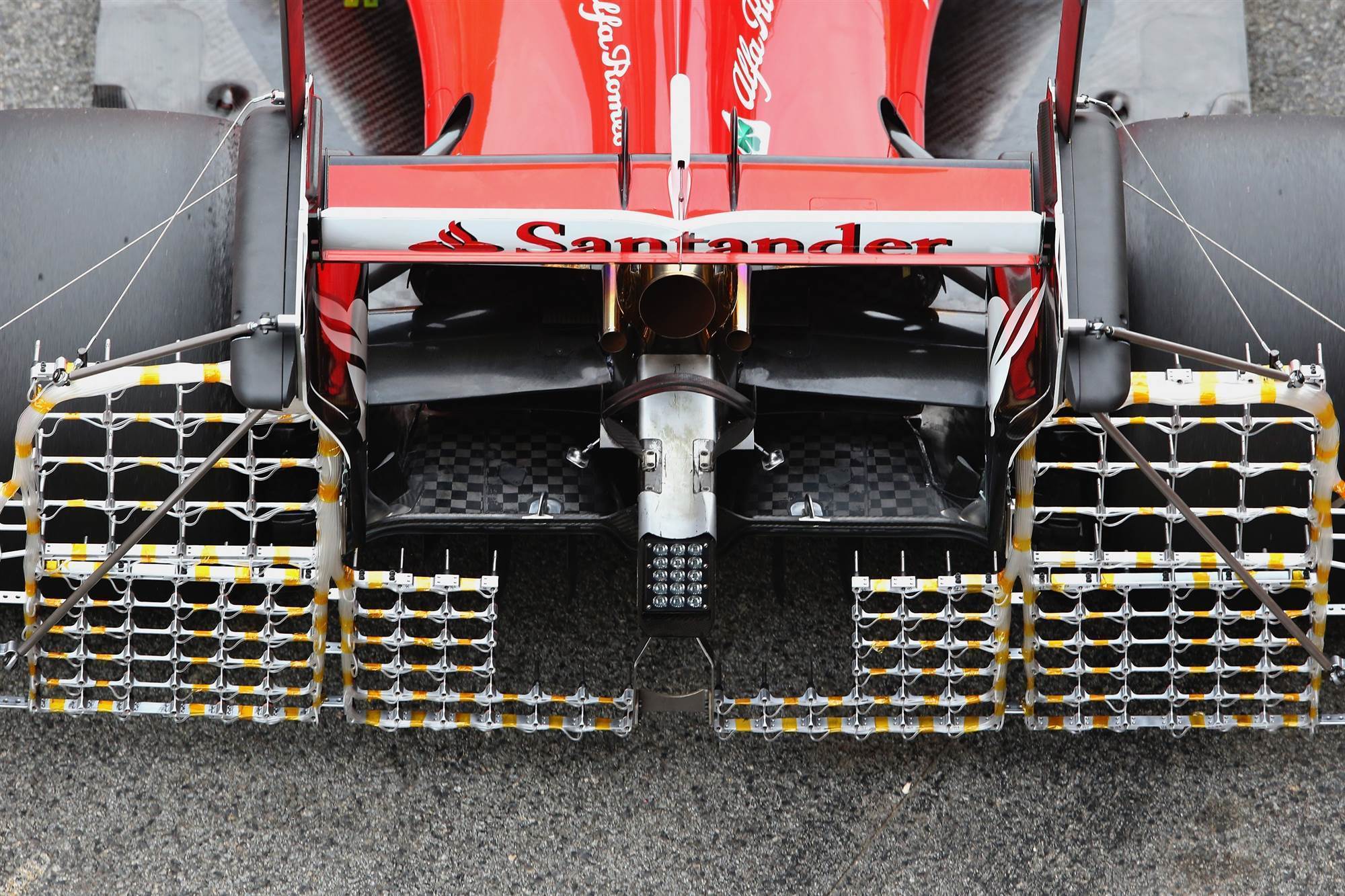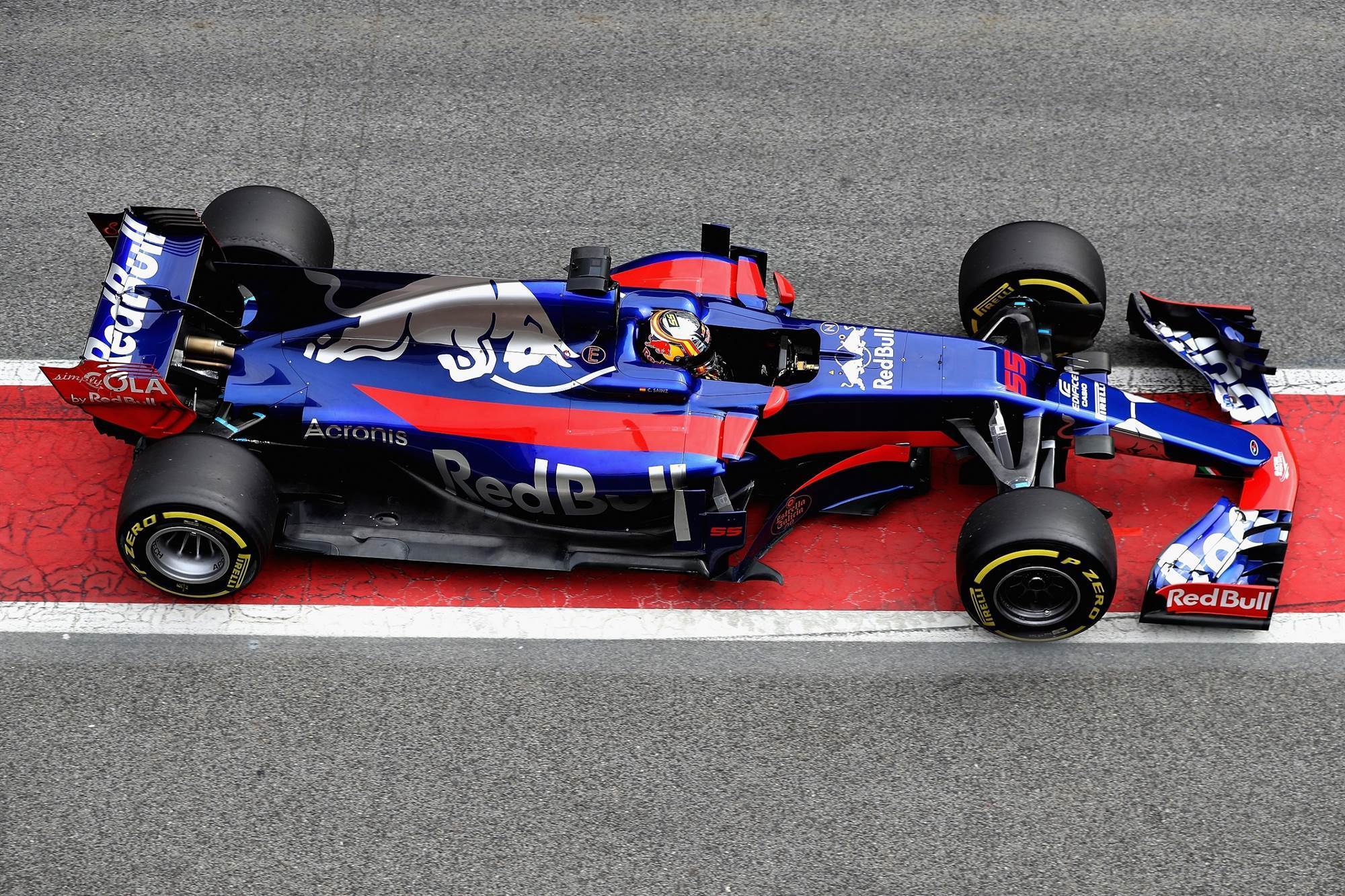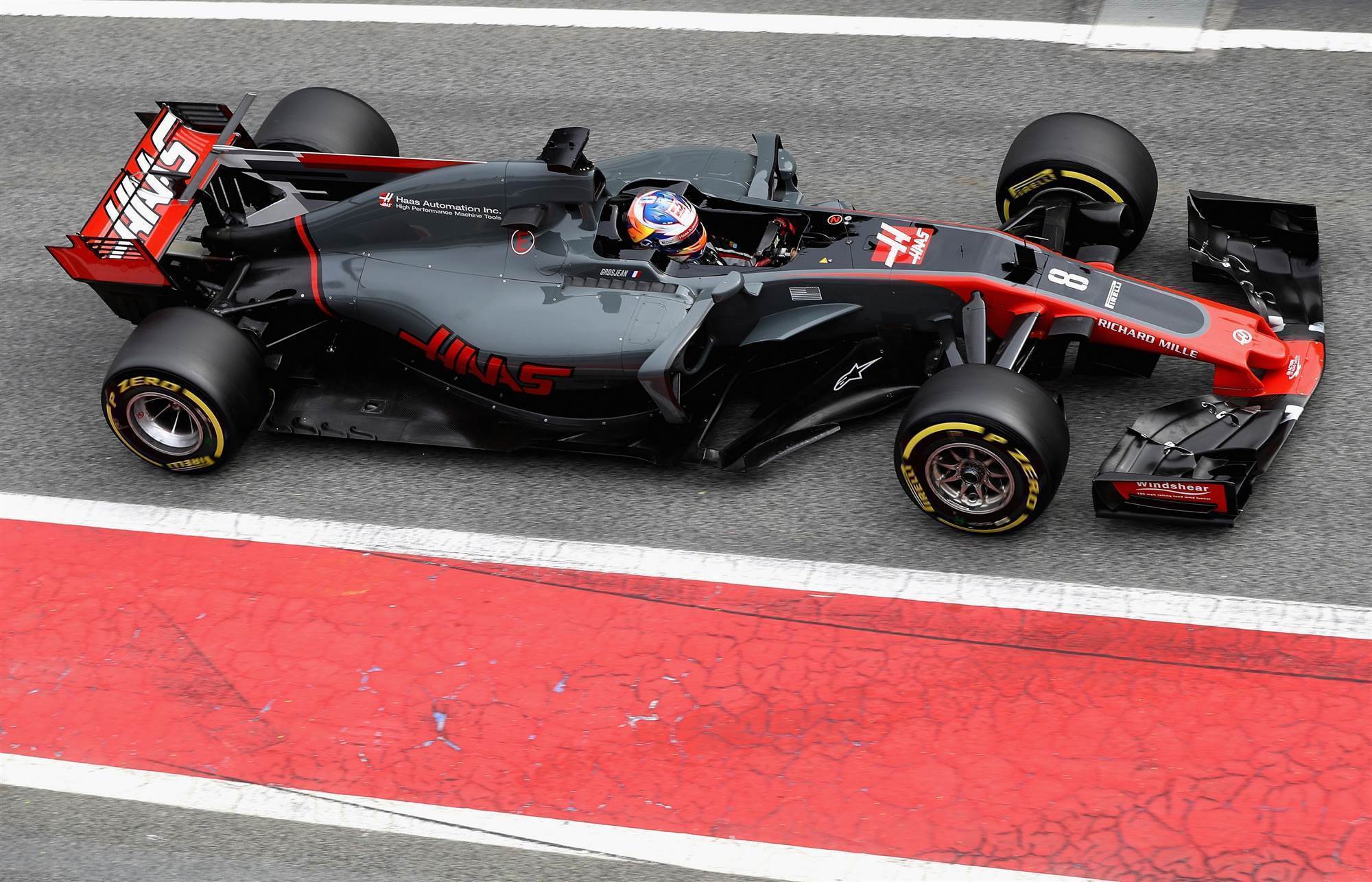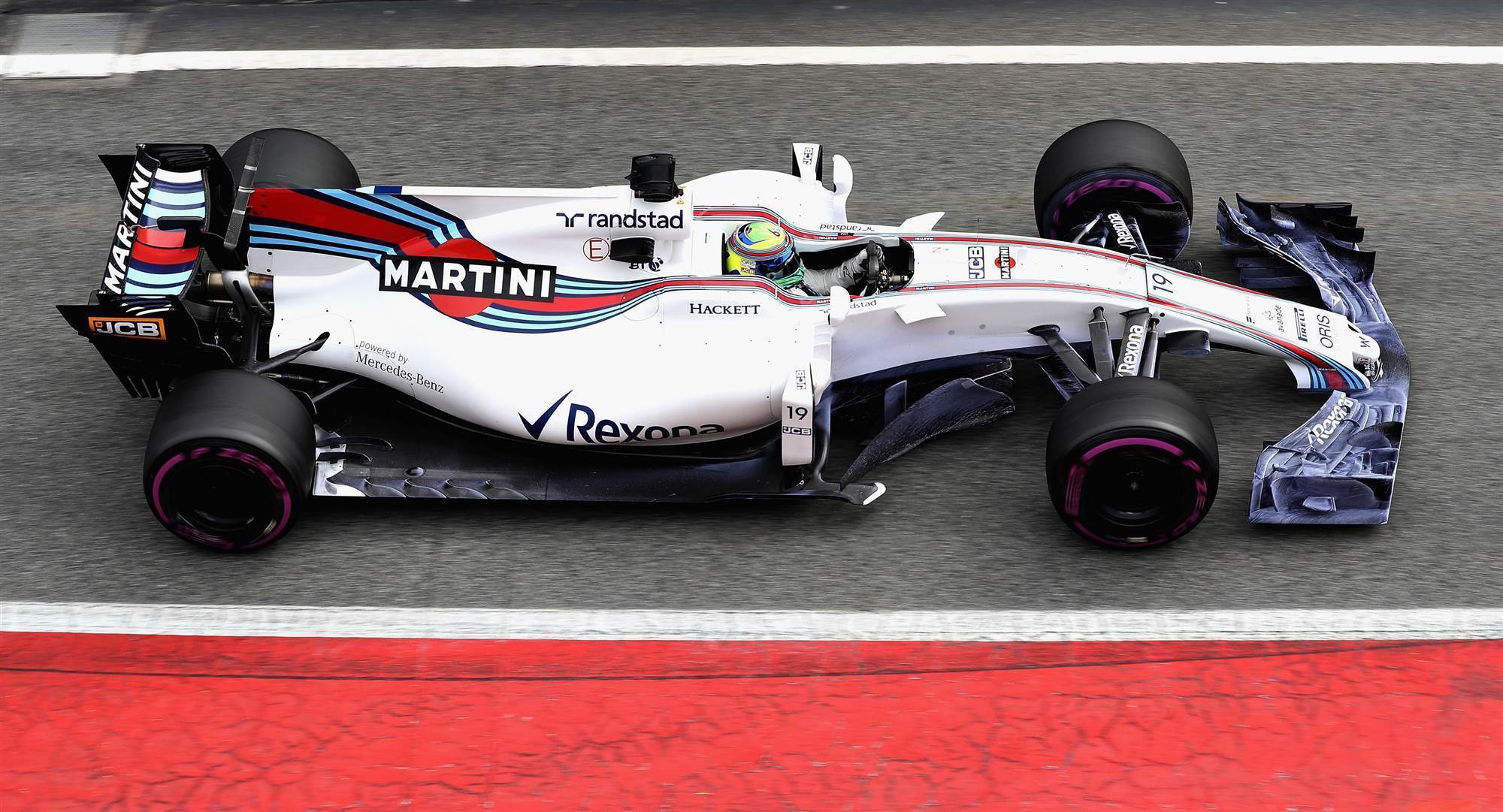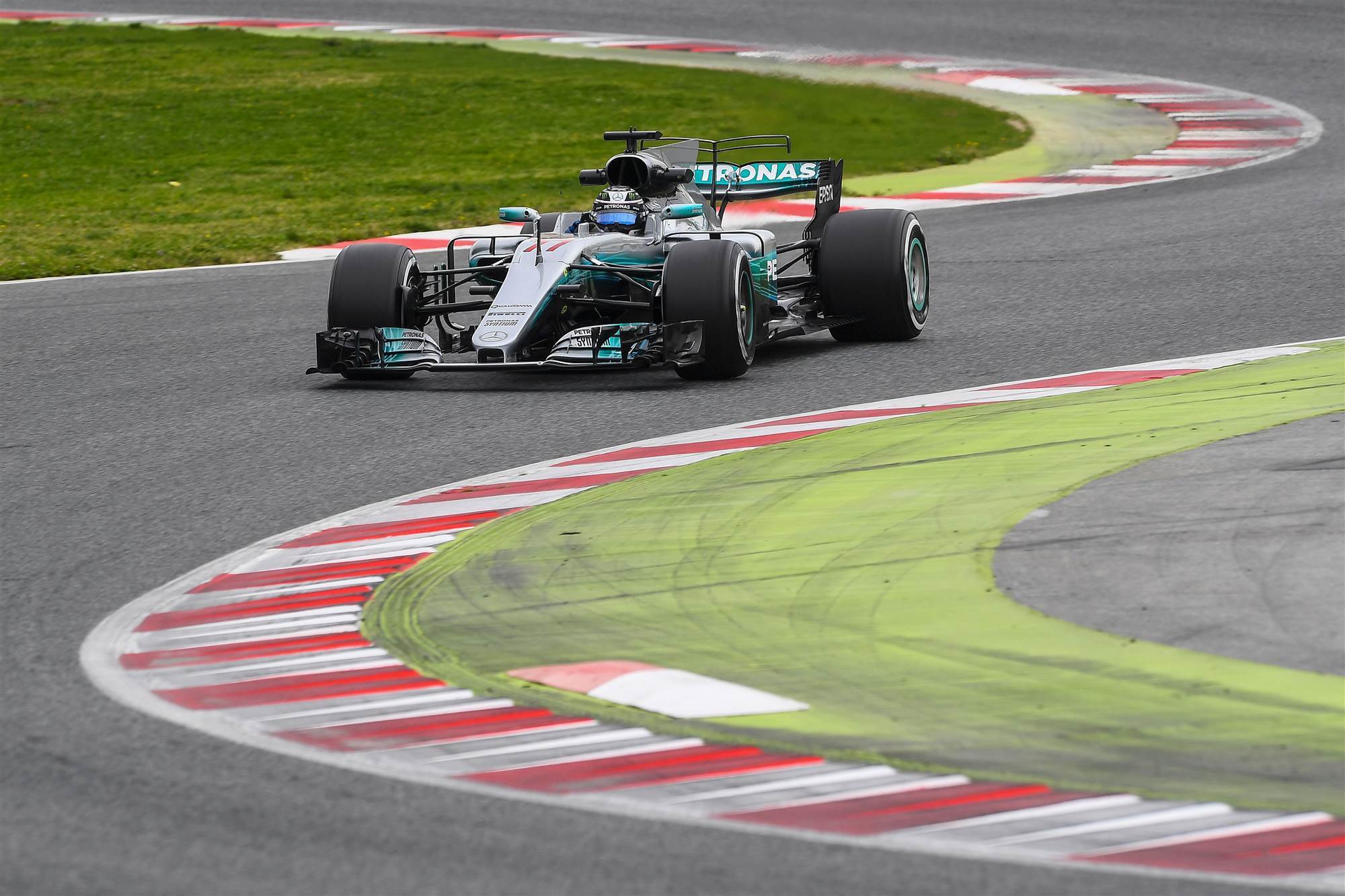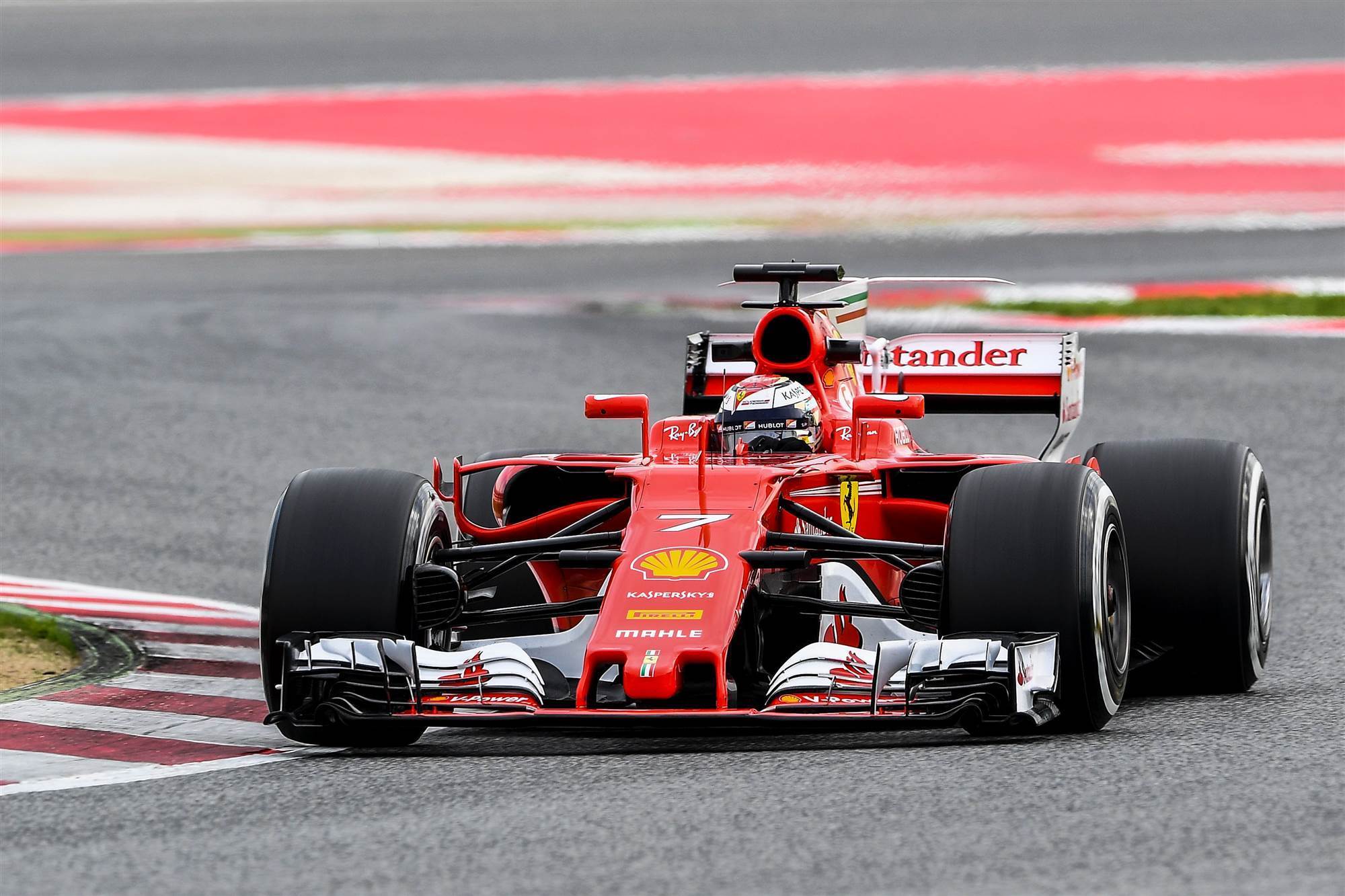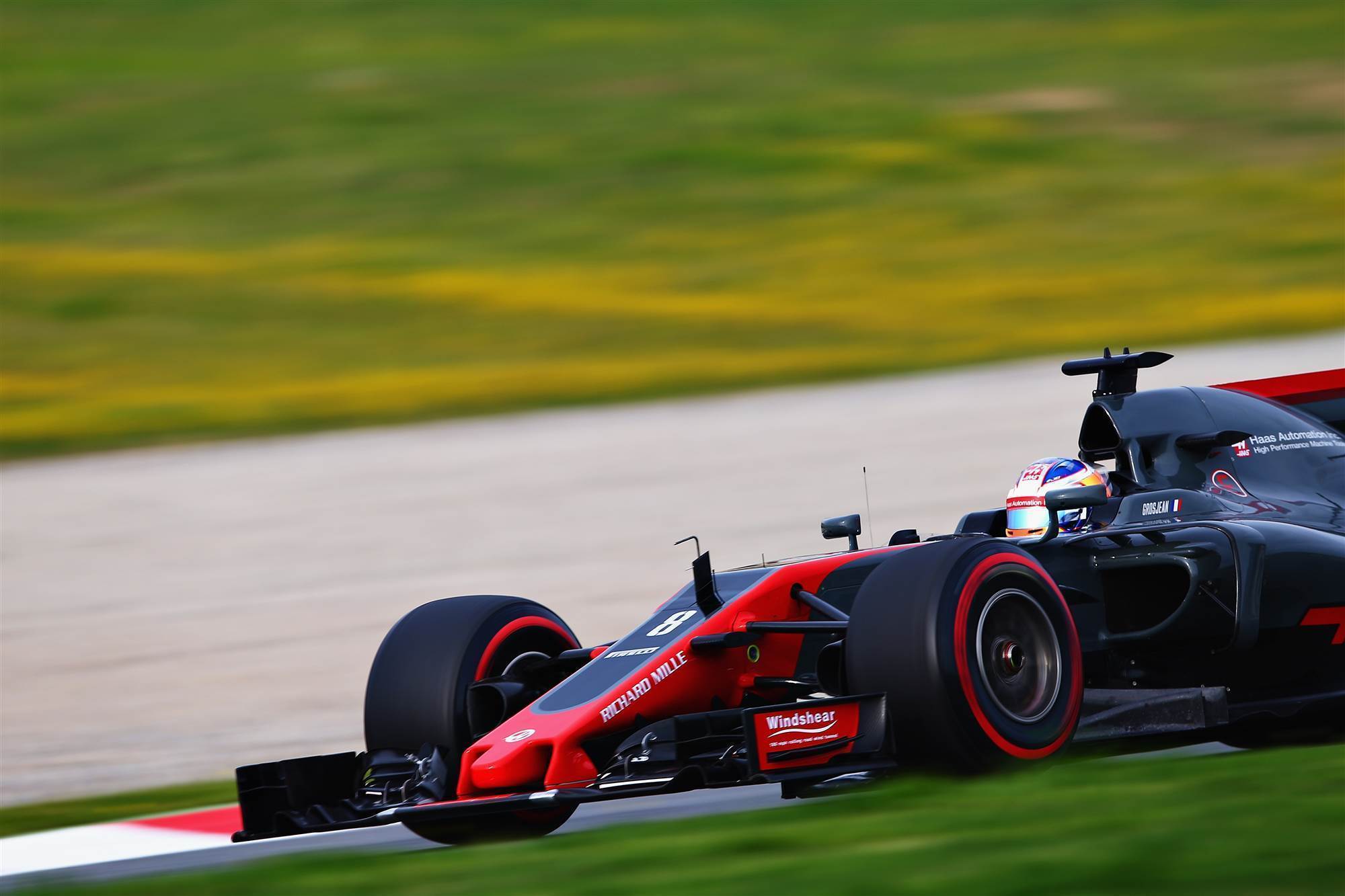 The four-time world champion emerged more than three-tenths of a second faster than Lewis Hamilton's Mercedes, prompting speculation that Ferrari has not only bridged the gap to the dominant Mercedes team but now has a quicker car.

The German driver set what so far is the fastest time yet in pre-season testing during the morning session. It remained unchallenged in the afternoon as most teams then concentrated on race distance simulations rather than single-lap qualifying pace.

Third fastest was Force India's Esteban Ocon, ahead of Daniil Kvyat, who prompted the first red flag of the afternoon when his Toro Rosso stopped on the circuit. Kevin Magnussen was fifth in the Haas, his improvement in the afternoon session relegating Red Bull's Daniel Ricciardo and McLaren's Stoffel Vandoorne to sixth and seventh.

McLaren-Honda troubled run in pre-season testing continued with Vandoorne being halted in the morning twice due to electrical issues, although in the afternoon the McLaren ran without incident.

While Lewis Hamilton drove the Mercedes in the morning, test duties in the afternoon were left to new team-mate Valtteri Bottas, who ended up eighth fastest after a total of 147 laps for the new Mercedes.

| | | | | |
| --- | --- | --- | --- | --- |
| Pos | Driver | Car | Time | Laps |
| 1 | Sebastian Vettel | Ferrari | 1m19.024s | 156 |
| 2 | Lewis Hamilton | Mercedes | 1m19.352s | 52 |
| 3 | Esteban Ocon | Force India/Mercedes | 1m20.161s | 137 |
| 4 | Daniil Kvyat | Toro Rosso/Renault | 1m20.416s | 94 |
| 5 | Kevin Magnussen | Haas/Ferrari | 1m20.504s | 119 |
| 6 | Daniel Ricciardo | Red Bull/Renault | 1m20.824s | 128 |
| 7 | Stoffel Vandoorne | McLaren/Honda | 1m21.348s | 48 |
| 8 | Valtteri Bottas | Mercedes | 1m21.819s | 95 |
| 9 | Pascal Wehrlein | Sauber/Ferrari | 1m22.347s | 44 |
| 10 | Jolyon Palmer | Renault | 1m22.418s | 53 |
| 11 | Marcus Ericsson | Sauber/Ferrari | 1m23.330s | 88 |
| 12 | Felipe Massa | Williams/Mercedes | 1m24.443s | 80 |
| 13 | Lance Stroll | Williams/Mercedes | 1m24.863s | 85 |