So-called "American" sport has been played here for more than a century.
Baseball Australia supports The Clubbies – Inside Sport's grassroots sports awards.
CLICK HERE to nominate a local sports star, volunteer or club. You'll be putting them – and you – in the running for fantastic prizes!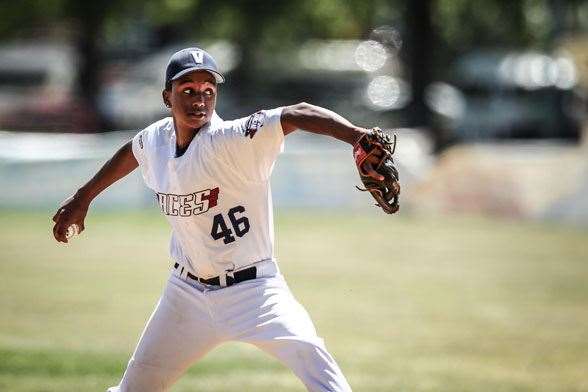 BASEBALL: A SNAPSHOT
Baseball is supposed to be as American as Mum's apple pie. But with around six Aussies currently plying their trade in the Major Leagues in the US, and dozens more in the minors, the flavour even in that country has a decidedly green and gold note!
In fact, baseball has a distinct tradition in this country that reaches back more than a century. Once deemed something of an "off-season" pursuit for cricketers to keep their arms in over winter, the sport here is now a conveyor belt of talent to the game's very top level. The Yanks don't call their finals a "World Series" for nothing!
On the latest numbers, the sport is currently played locally by almost 50,000 regular participants, from a base of 493 clubs. That's a lot of ball! And though the sport was rudely punted out of the Olympic schedule prior to London, there's a strong push to bring it back for 2020: this is a truly international game enjoyed by millions around the globe.
Meanwhile, our men's and women's senior national teams play in a biennial World Cup to determine their world champions, but at a community level it goes all the way down to the tots with their T-ball comps – a fabulous and fun introduction to the game.
In fact, most Aussies who grew up playing cricket probably don't know just how good at baseball they probably are … but all it takes is a tryout at a club near you.
For more information go to baseball.com.au
Inside Sport