Includes a free Burton Standing Sideways DVD and massive Board Buyers Guide!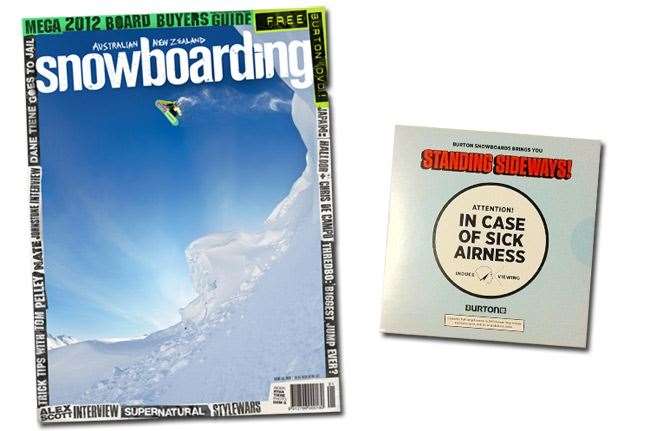 Our first mag of the winter has hit the stores today so make sure you grab yourself a copy while they last. You'll score a free Standing Sideways DVD from Burton and a massive Board Buyers Guide packed full of the latest gear.
Ryan Tiene got the cover and inside you'll find interviews with Nate Johnstone and Alex Scott, travel stories from Whistler with Charles Beckinsale, Matt Sedunary, Chris De Campo and Jess Rich. Dane Tiene gets busted in Denver with Brendan Gerard, and we head to Japan with Chris De Campo and the Helgasons. We've also got Clint Allan and Tor Lundström hitting the mother of all kickers in Thredbo, a Stylewars 2011 wrap-up and tricktips with Tom Pelley. There's a huge gallery of all the best shots from around the world and heaps more inside. Grab your copy now and get yer froth on!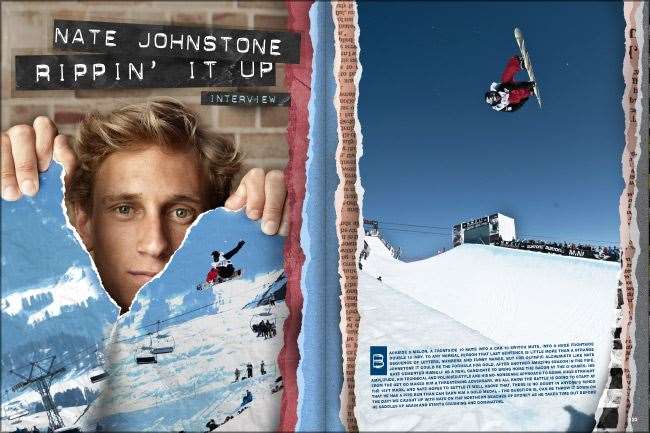 Nate Johnstone has been killing it at pipe contests around the globe, hear what our Olympic hopeful has to say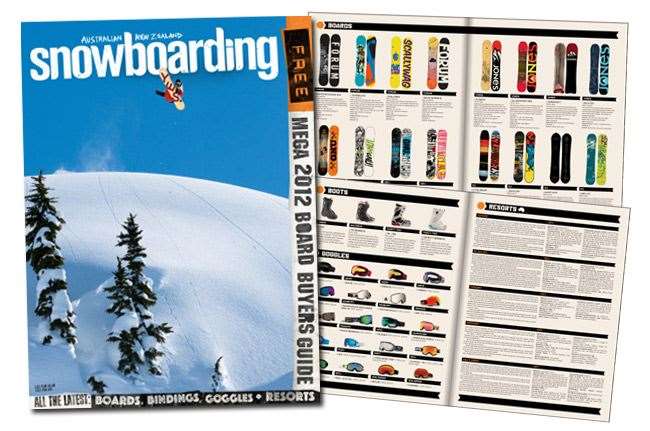 Check our guide for all the latest Boards, Boots, Bindings and goggles!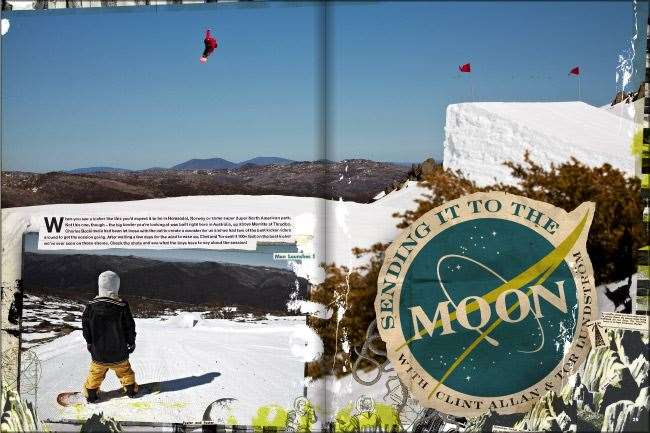 Clint Allan and Tor Lundström go 100ft plus in Thredbo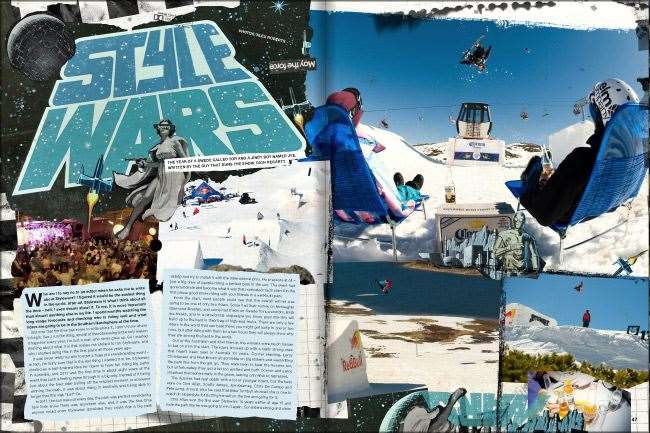 Stylewars went off under perfect blue skies last year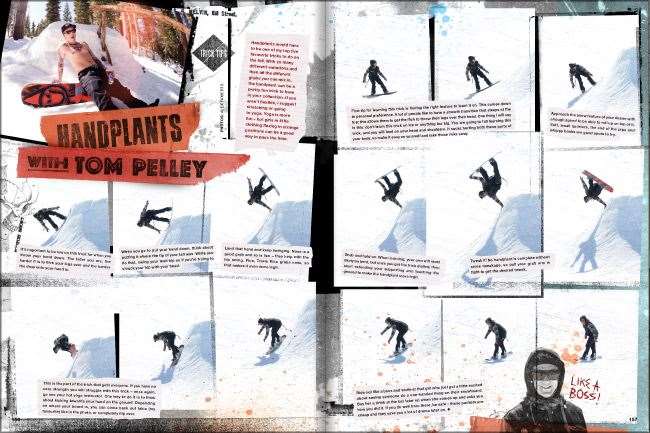 Learn handplants with Tom Pelley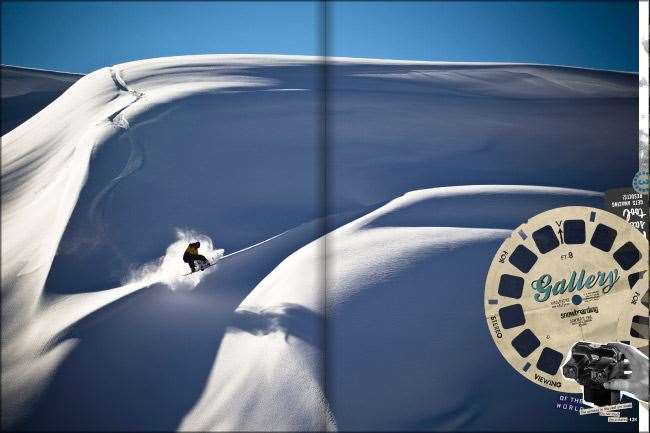 We have a huge gallery full of bangers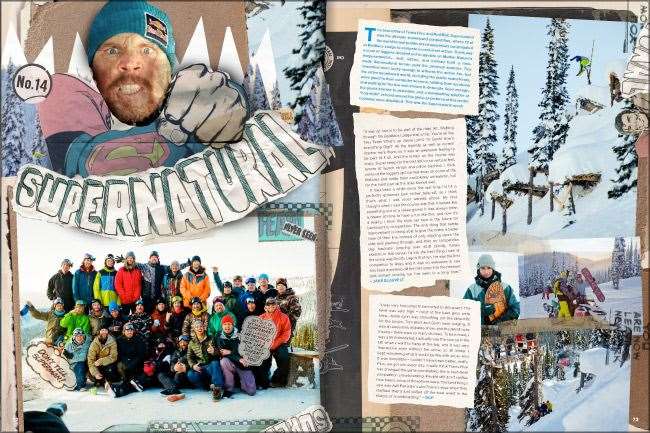 We hear from the legends that rode at Travis Rice's Supernatural event
So head to the your local newsagent and get your copy before they run out!
ANZ Snowboarding