AFL legend Sam Newman says he will hand over the keys to his Lamborghini to Brownlow Medalist Dustin Martin.
The AFL Footy Show panelist promised the 26-year-old a weekend with his red beast should the Tigers superstar claim AFL's highest individual honour, which he did.
And Newman says he will stay true to his word.
"I said mate, if you win the Brownlow Medal, you can have it for the weekend," Newman said on Chanel Nine Footy Show.
Photo: News Limited
"And I said what would you do with it? He said I don't know if you know what this means, but I would do chap laps. It means I would do chap laps. It means I would drive it up and down Chapel Street. If you're on the other side of the continent, that is one of the main streets in Melbourne where everyone wanks going up and down there."
And while Newman is adamant he will keep his promise, he says there is a catch.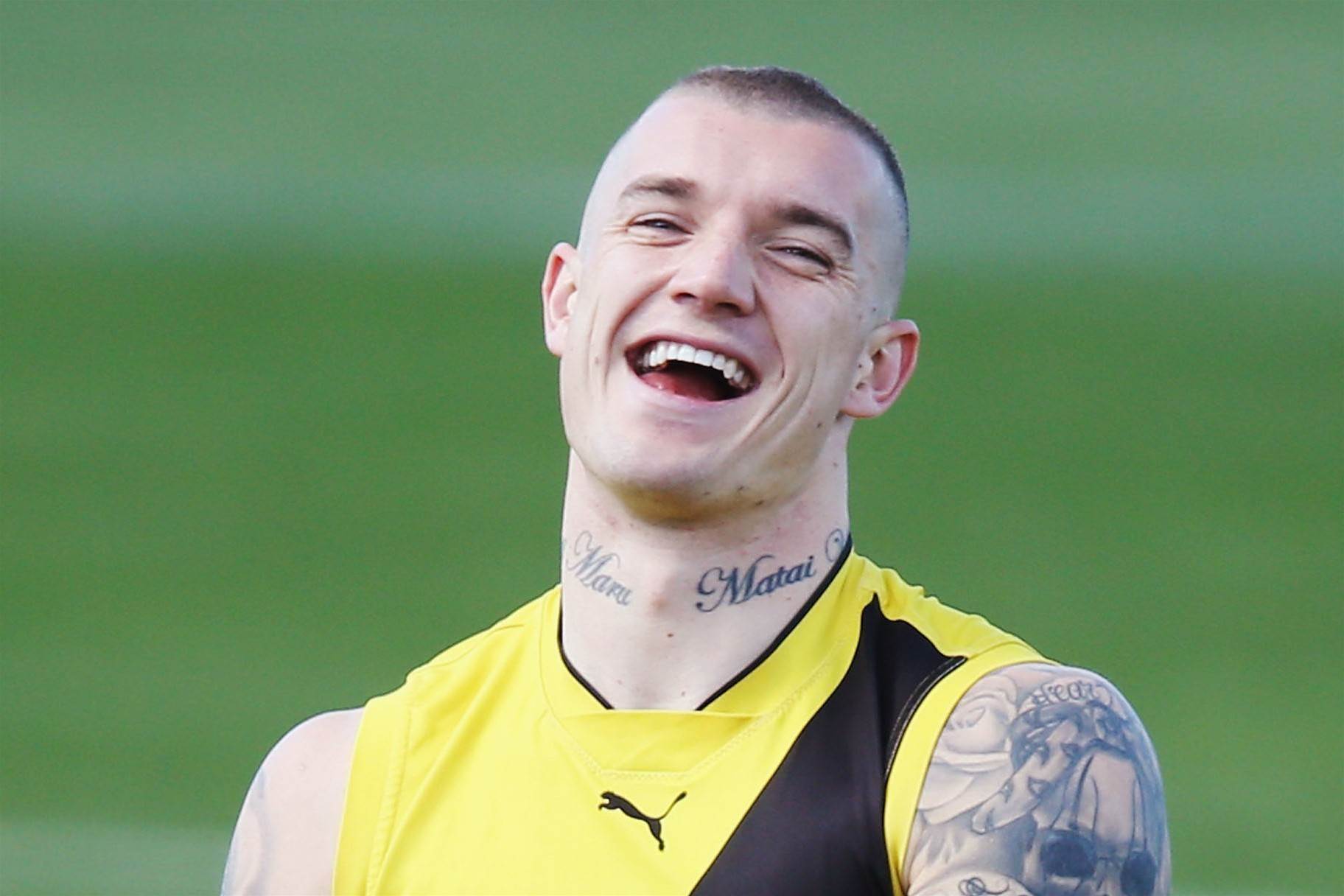 "Dustin, I'm a man of my word," Newman said.
"We will make sure that that happens, if you want to. We will get through this week and maybe we will give you a couple of weeks to sober up. And then you can have a crack at it in a couple of months."
Martin's Richmond will take to the field on Saturday against the Crows in a bid to claim their first premiership in 35 years.
Win or lose, Martin will have free reign with Newman's Lambo very soon.