The popular 27-year-old Canberra star, who has played exactly a century of games in first grade since his debut for the Penrith Panthers back in 2011, was generous enough to share his thoughts on the Raiders' 2017 battles, and how his side can return to the pointy end of the ladder in 2018.
PRESSING THE PANIC BUTTON
"If we could change one thing about last year, what would it be? You know, it's such a tough question to answer. People forget that the first ten rounds of 2016 probably looked pretty similar to that of 2017. We then went on a pretty good run of I think 12 or 13 victories in a row ...
"When a run like that is happening you get to a point where not much can go wrong. You're riding on a wave of confidence and things just happen. I suppose the difference last year was that the wave just didn't come in. We couldn't create any momentum. As the weeks went by, and we realised that our run the year before had already started by then, I guess panic probably set in a little bit.
"A few of us probably tried a bit too hard in the end to make things happen, whereas the year before they sort-of just happened. And from there it just spiralled into success.
"It's hard to pin an answer as to what went wrong. The best way I can explain how it unfolded like that was we were waiting to string together a run of form and it just didn't come. As I said, we probably tried too hard to create that in the end. We played a flamboyant style in 2016, but last year we managed to play a flamboyant style that unfortunately came with errors."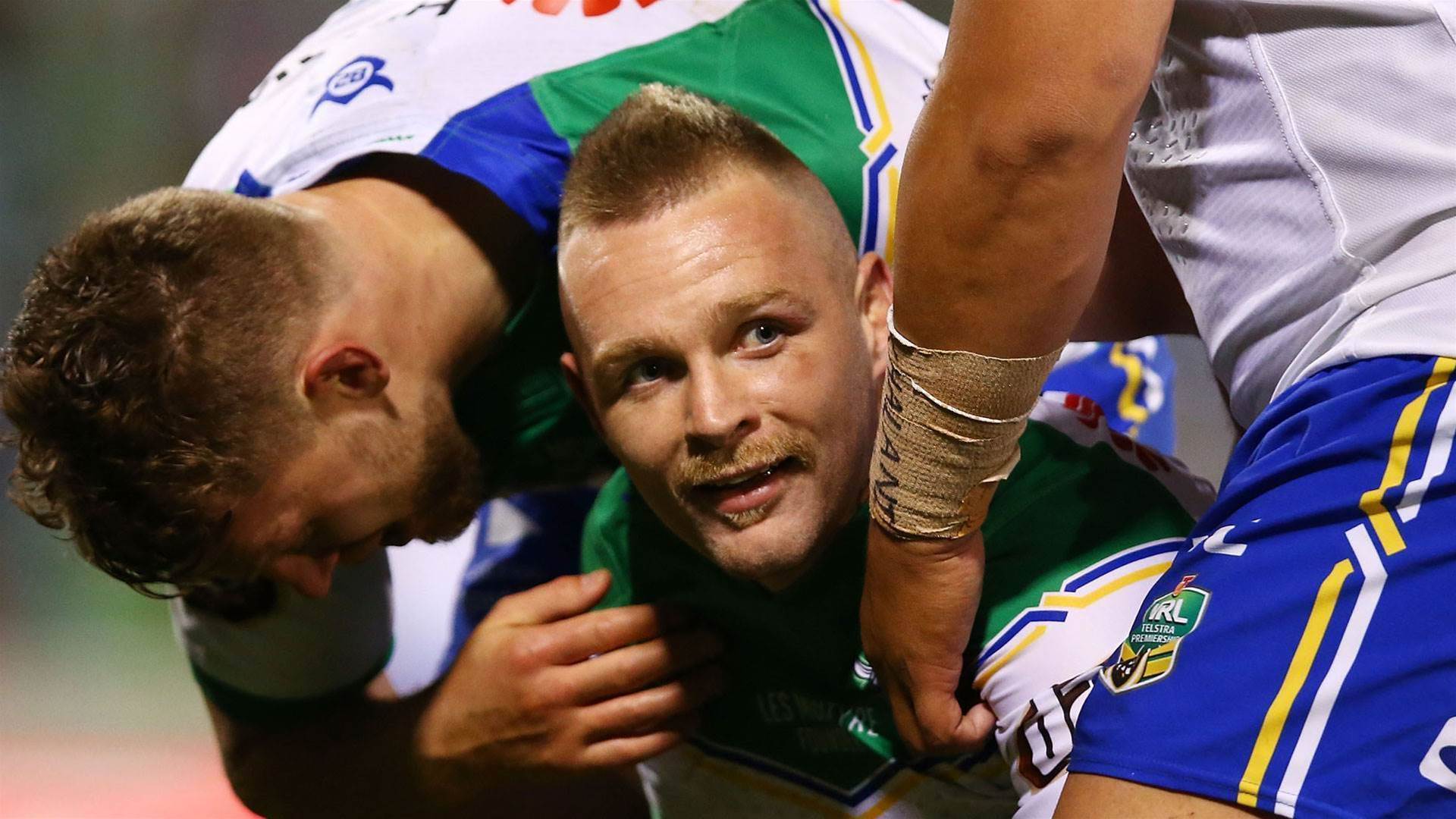 (Photo by Getty Images)
THAT'S JUST FOOTY
"Once again, it was about being on a wave of confidence. We couldn't do much wrong in that 2016 season. But when you're a bit down on confidence, it's important you strip things back to then try and gain some momentum. That's probably not what we did. Instead of stripping it back, we probably tried harder and it made things worse.
"The term 'game management' gets thrown around a lot, but you're talking about moments in which, if things were slightly different, you're winning games of footy. But on the flip side of that, that's what the good teams are able to do. They're able to win those games. I think we had six or seven games that we lost by six points or less. If you can turn three or four of those results around, then you're sitting pretty in the eight. It's important this year that we're able to do that.
(Photo by Getty Images)