Wallabies coach Michael Cheika has advised Eddie Jones against continuing to slag off Australia.
The Wallabies are set to Face England at Twickenham with Jones' side unbeaten during the former Australian coach's 13-game reign.  
Cheika spoke to media for the first time since arriving in England following Australia's loss to Ireland and hit back at his old Randwick team mate for recent comments including stating there were problems with the Wallabies scrum.
"In June, maybe I gave him the opportunity to be like the goal scorer who scores against his old team," Cheika said.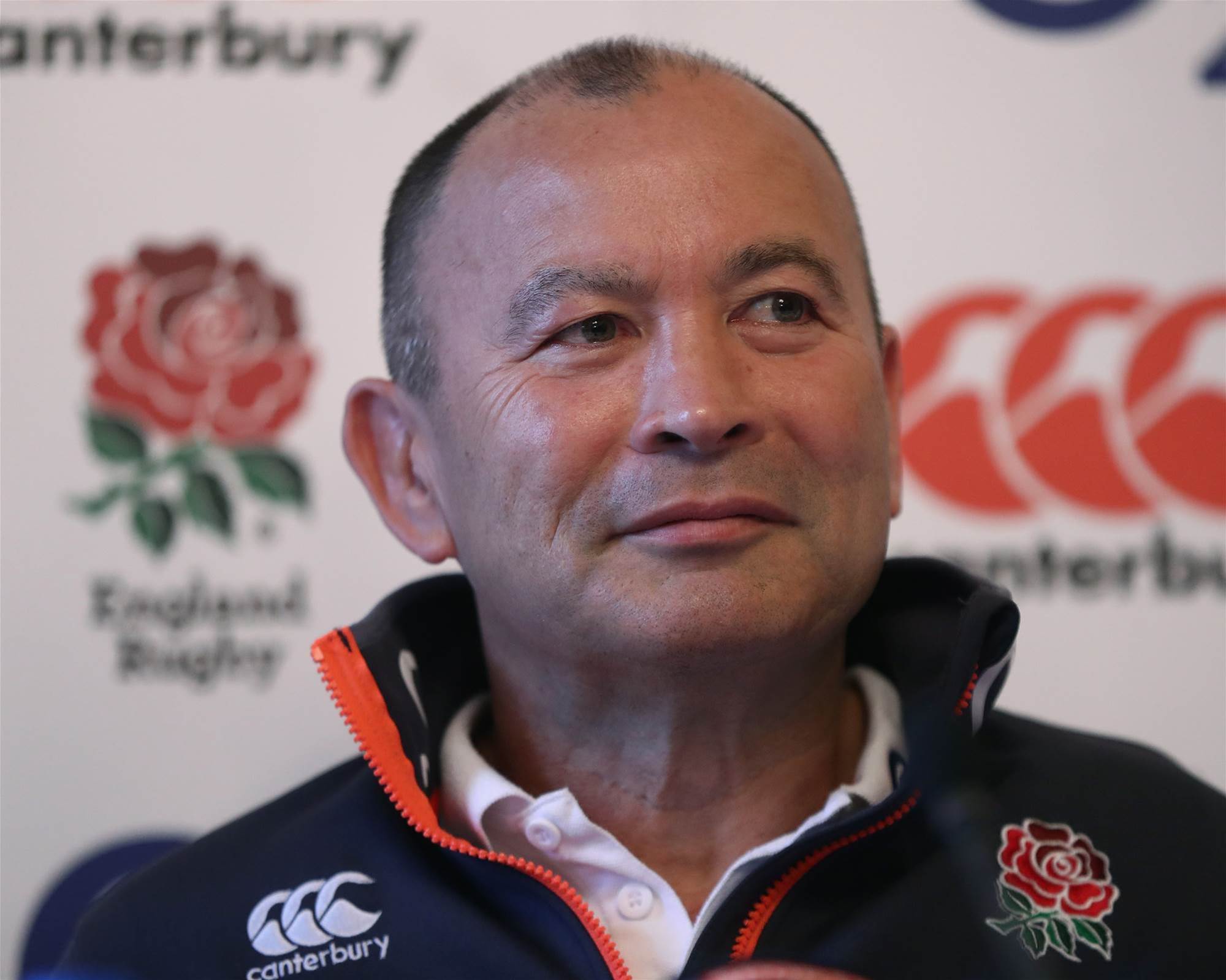 "It's always difficult when you go back into a tournament against teams you have coached before and you don't know how to play it.
"Do you go reserved or get stuck into them? I know what I do.
"Even in a country like Ireland where I coached for many years. But that is the choice he wants to make and thinks that is the best for his team."
Cheika urged Jones to refrain from biting the hand that fed him for four years as national coach.
"There was a lot a vitriol about Australia... his home nation, where he coached and opportunities were given to him to grow up as a coach and player," Cheika said.
"Personally, if you want to leave a legacy somewhere you don't hit back at it when you leave."