"There's nothing quite like the feeling of sending someone flying over your body…"
Clubbies is asking sports champions about where it all began – their first club and the grassroots mentors who set them on the path to success.
For Australian National Judo Champion (U52kg) Tinka Easton, the Japanese martial art was the perfect fit from day one.
With her brother into judo and her mother keen on Easton playing a sport, it seemed a no brainer to take the judo route.
At the age of 10 she walked into the Shoalhaven Heads Community Centre and joined Bushido South Coast and until 2015 was still a member.
The name Bushido means 'the Way of the Warrior' and few embrace the fighting spirt quite like this diminutive 22-year-old.
"At the time I started there were a lot of other girls doing it so we all became friends – we'd get together and train together," the 1.57m dynamo told Clubbies.
"I just really liked that every fight's different. I'd get up and fight boys and  girls and it was never the same result – something else would happen, someone else would throw you."
Her brother is no longer into judo but Easton says she was hooked from day one.
"In my very first lesson we were playing this game," she said. "Two people would have the same number and when they called it you would get up and fight each other.
"I ended up with one of the older boys and he let me throw him. At the time I was like, 'oh this is so cool, I threw someone'.
"There's nothing quite like the feeling of sending someone flying over your body, it's completely different to anything else."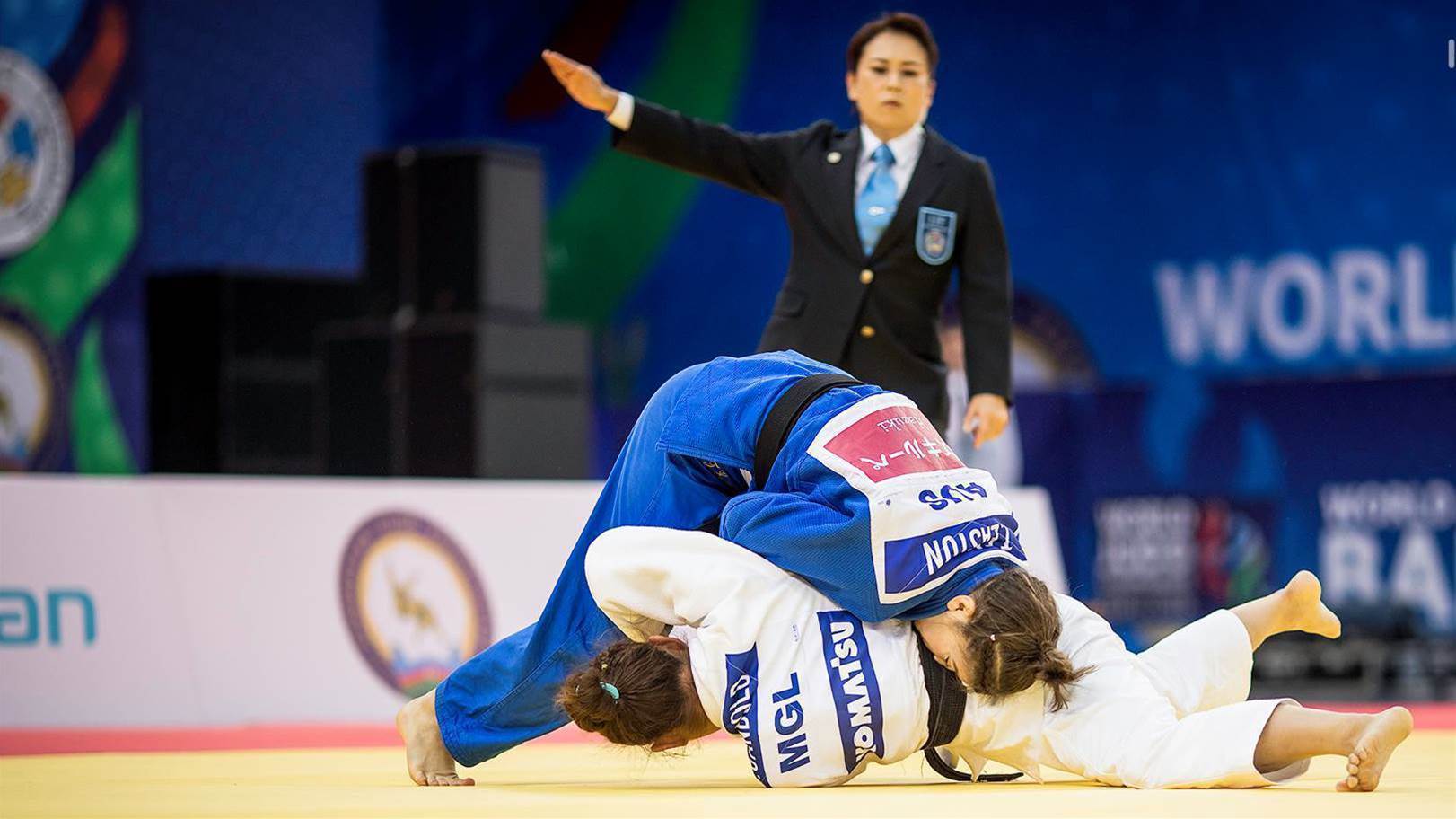 In 2011, Easton started training with Illawarra International in Wollongong taking with her the friendships, memories and lessons she learned at her grassroots club.
It's continued to be an upward trajectory for the rising judo star. In the coming weeks she takes on the Oceania Open in Perth, Osaka Grand Slam and Asian Open Hong Kong.
The former Berry schoolgirl still credits her first coach at Bushido for nurturing her competitive spirit.
"Bruce Fagan was excellent," she said.  "One of the women he coached, Sue Williams, came second at multiple world championships.
"He was fairly tough. He pushed you to do better and train harder.
"He was always telling us stories about the people he'd coached and how far they'd gone in the sport. It was just huge motivation, knowing that other people had succeeded."
Big moments in Easton's career
Australian National Champion U52kg, 2017, 2018
Oceania Champion U52kg, 2017 
Top 16 finish Senior World Championships u52kg, 2018
Asian Open Hong Kong champion u52kg, 2017
Next...Melbourne Victory's Nick Ansell talks My First Club...