Japan is hosting the 2019 Rugby World Cup from next September – but what does the country have in store for visiting fans?
World Cup Destinations and Their Surroundings
Oita Prefecture
As mentioned, two quarterfinals, the game against Uruguay and the All Blacks match are in Kyushu. All four will be held in Oita Prefecture. 
The striking sight of the 40,000-seat Oita Bank Dome was designed by famed architect, Kisho Kurokawa, featuring Japan's largest retractable roof and subsequently earning the nickname "The Big Eye". It means a comfortable spectator experience no matter what the weather throws up and holds further interest for those particularly into architecture and the Metabolist Movement.
Shuttle buses from Oita Station will be in operation during the World Cup and as it is served by the Kyudai, Hohi, and Nippo Main lines, it's easily reached and well positioned for travel throughout Kyushu. Buses also run from Oita Airport to Oita Station. 
When you mention Oita Prefecture to Japanese people they invariably think of hot springs. Natural hot springs, or onsen, are an indispensable part of Japanese culture and the relative Mecca is Beppu; famed for the largest number of hot spring sources in the country. 
Teams competing at Oita Bank Dome will hold their training camp against the backdrop of Beppu's rising steam, just 15 minutes down the train line from Oita City. While Beppu hosts a myriad of hot spring accommodations, it also has a few other unique sites up it its sleeve. 
Not all hot springs are for bathing. Some are simply too hot. The "Hells of Beppu" are several unique hot springs worth a visit jut to see them. Umi Jigoku ("Sea Hell") is renowned for its stunning blue and the surrounding heavenly garden contrast. Likewise, Chinoike Jigoku ("Blood Pond Hell") is famous for its deathly red glow.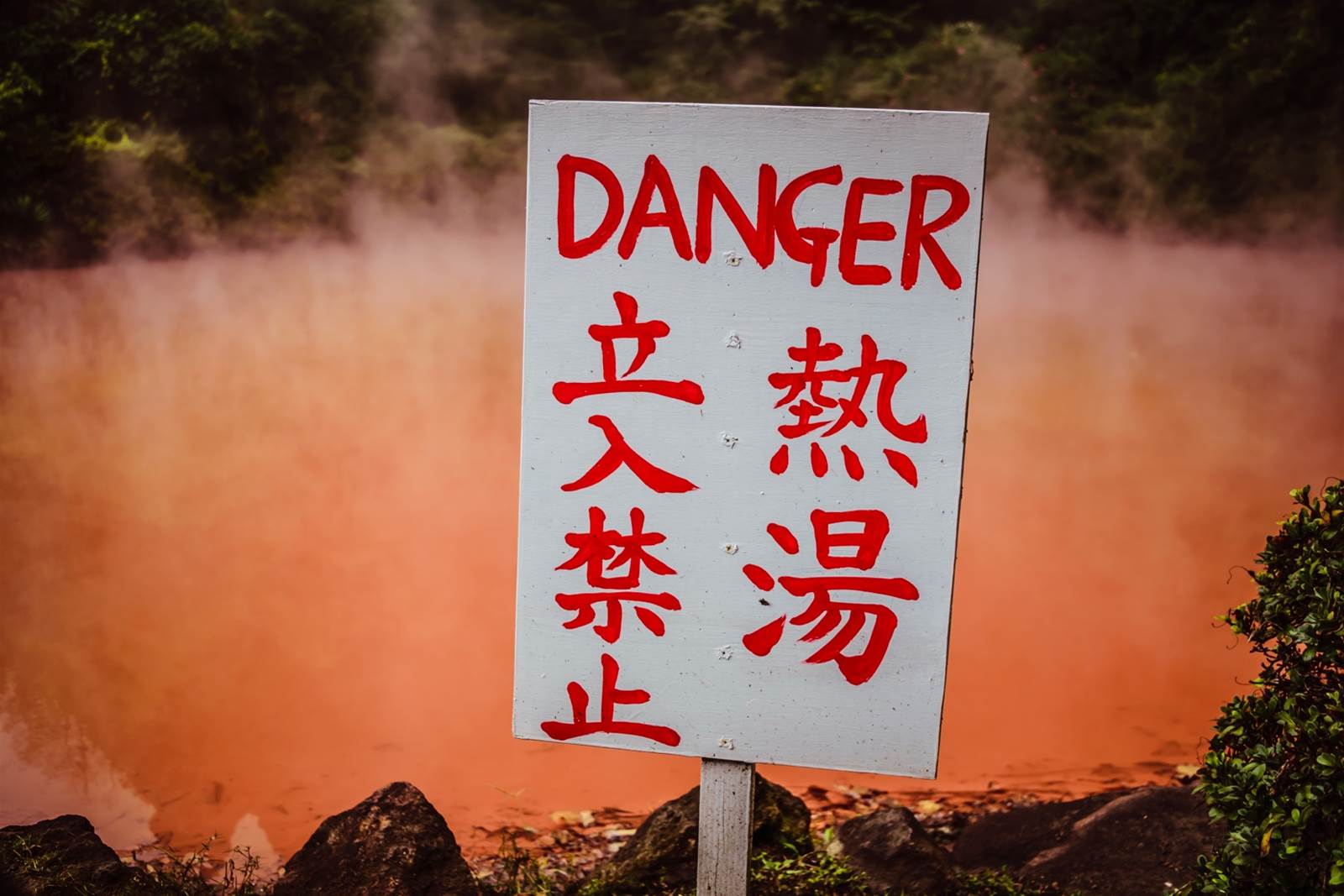 Beyond Beppu, you can enjoy a stroll through the market streets of Yufuin beneath the might of Mount Yufu or opt for a traditional ryokan stay along the quiet cobblestone sloped street of Yunohira Onsen. Yunohira's Shimizu Ryokan with its cave onsen and perfect location overlooking the river is just about the most peacefully transcendent Japanese experience one could hope to find.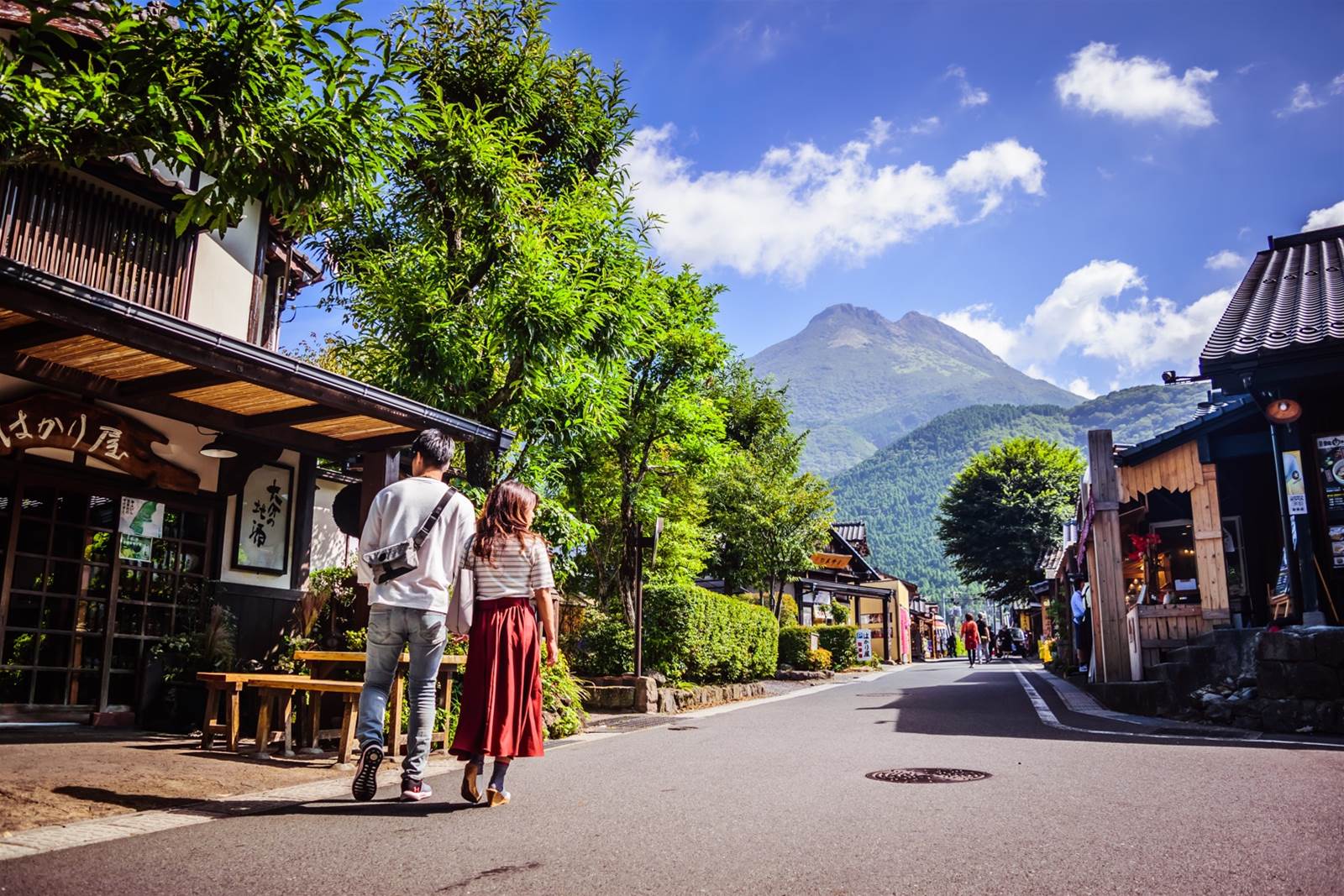 Oita Prefecture not only gives fans the chance to catch a few important games of rugby during the World Cup but also take in some serene nature and uniquely Japanese Buddhist culture.